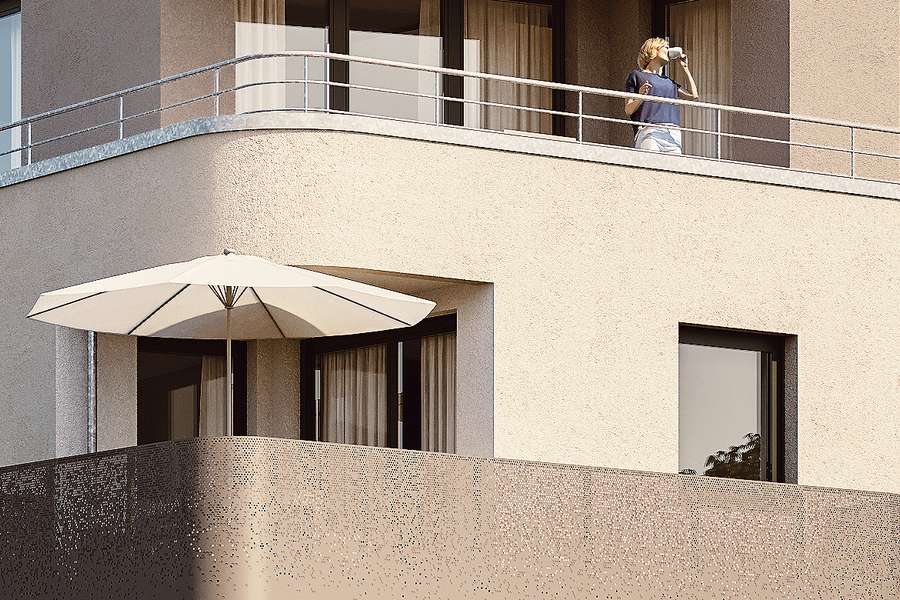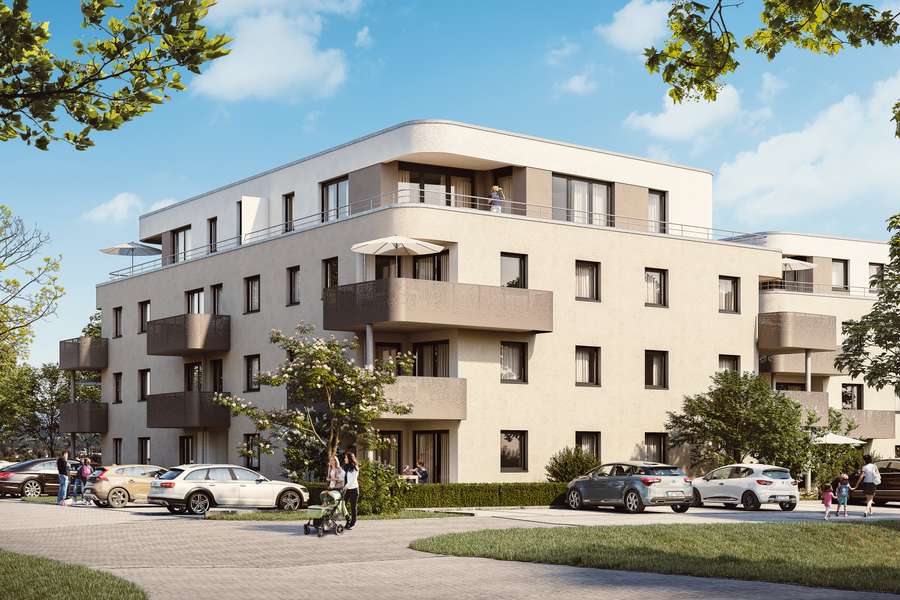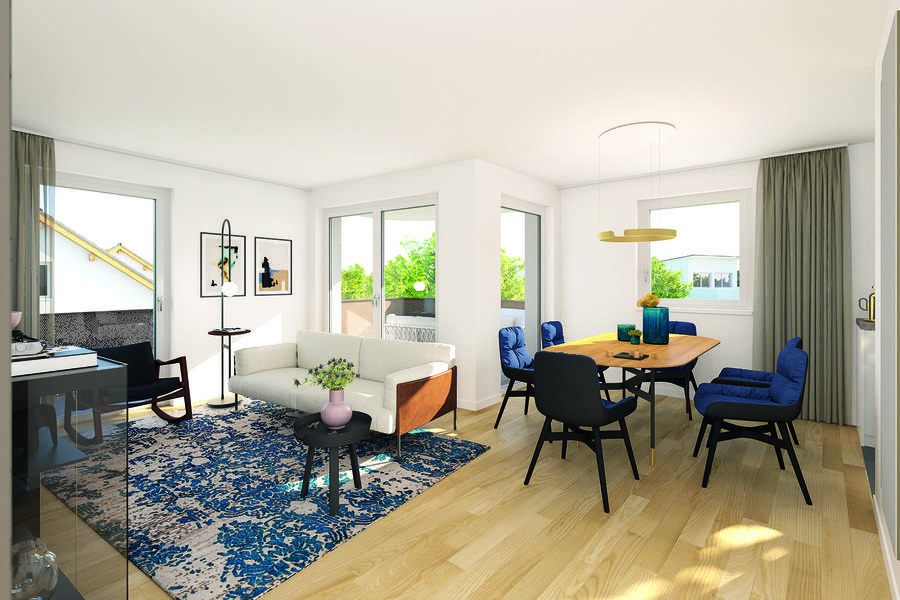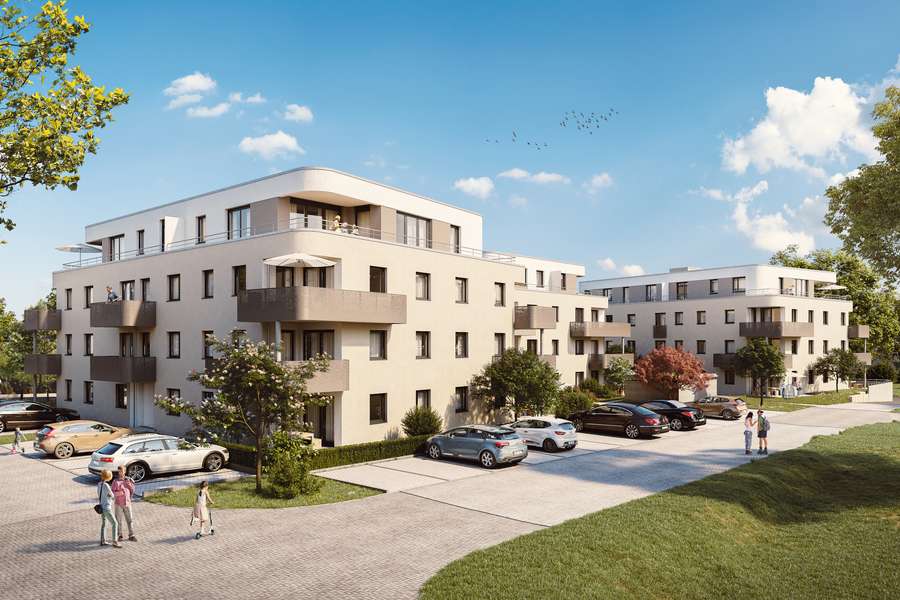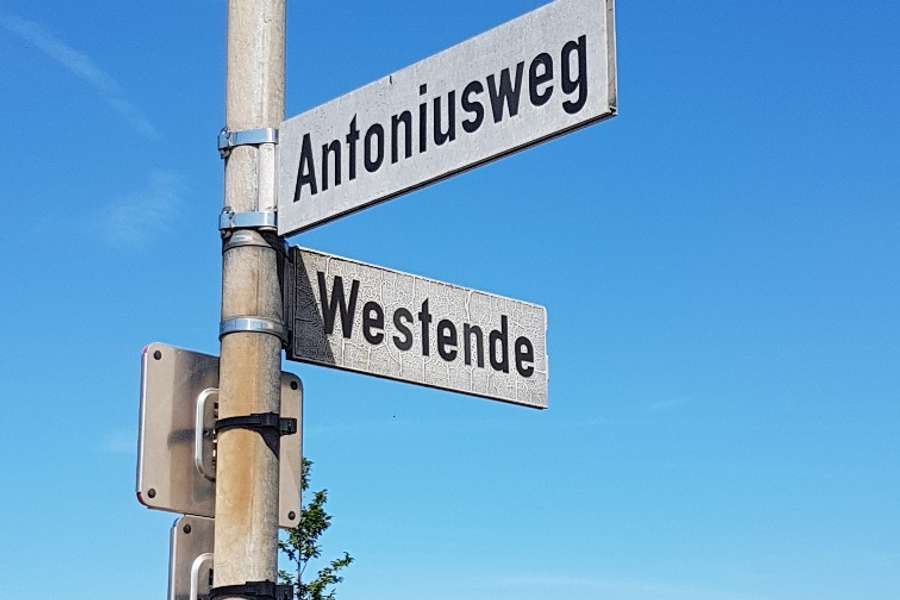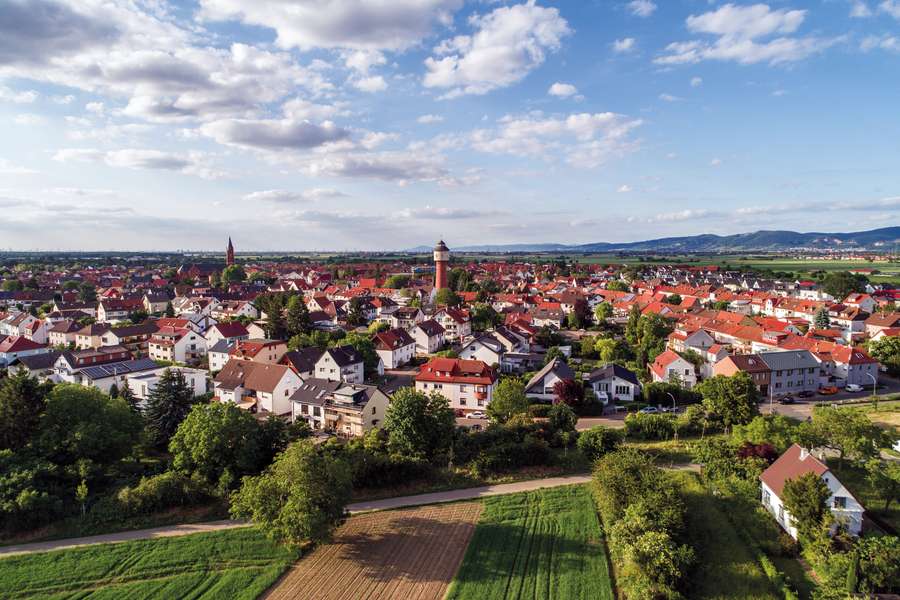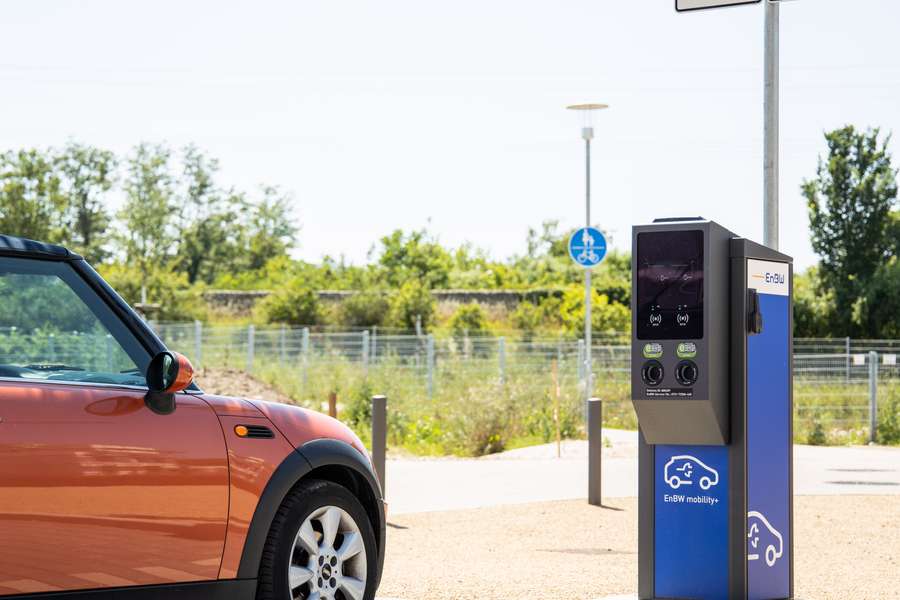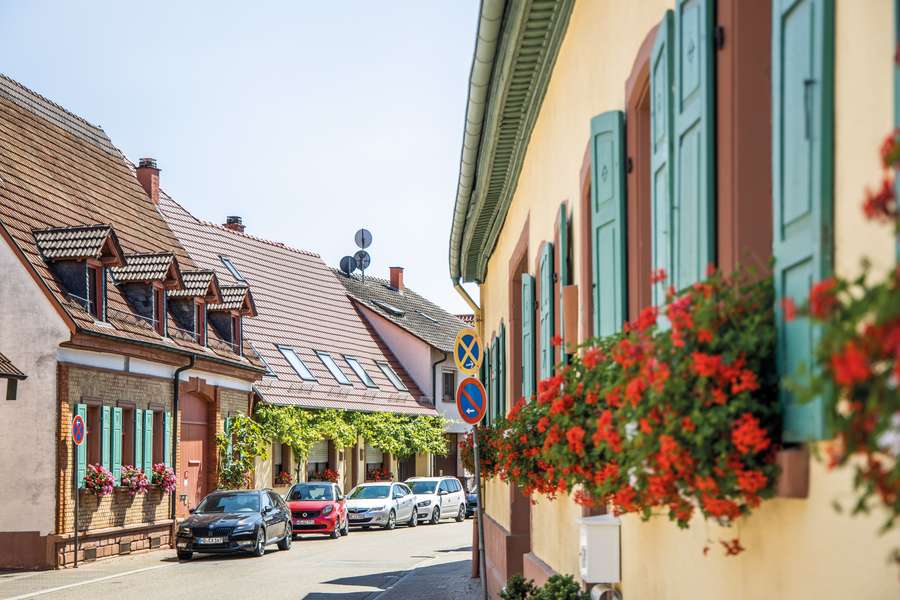 Hochwertige Eigentumswohnung mit zwei großzügigen Dachterrassen
---
Balcony / terrace
Cellar
Elevator
Guest bathroom
No commission
---
---
| | |
| --- | --- |
| Price: | 658.900,00 EUR |
| Garage / parking lot purchase price: | 23.000,00 EUR |
| Commission for buyers: | none |
---
Brand new year of construction:
Number of garage / parking space:
---
Im Bauabschnitt 1 errichtet DIRINGER &SCHEIDEL die ersten drei Wohngebäude mit 39 klassischen Eigentumswohnungen, die sich aufteilen in 1 bis 4 Zimmer-Wohnungen mit Wohnflächen von 35 m² bis 139 m². Ein kleineres Punkthaus (Haus 101) steht zwischen zwei größeren Gebäuden (Häuser 39 und 97). Das Dachgeschoss der Gebäude ist als Staffelgeschoss mit großzügigen Freiflächen geplant.Jede Wohnung verfügt über einen Balkon bzw. eine Terrasse. Eckdaten der angebotenen Wohnung:• Großzügiger und lichtdurchfluteter Wohn- und Essbereich• Zwei einladende Dachterrassen (insgesamt ca. 40 m²), aus allen vier Zimmern ist ein Austritt ins freie möglich• Barrierefrei nach § 35 LBO BW und mit dem Rollstuhl zugänglich• Tageslicht Wannenbad und separates Gäste-WC• 2 Büros bzw. Kinderzimmer• Zur Wohnung gehören 2 TG-Stellplätze zu je 23.000 €
---
Das attraktive Neubaugebiet Antoniusquartier liegt am westlichen Ortsrand von Plankstadt, zwischen Antoniusweg und Brühler Weg. Das verkehrsberuhigte Quartier erreicht man mit dem PKW über die Einfahrt Westende im Norden, alle anderen Zugänge sind Wirtschafts- oder Fahrradwege.
---
---
---
Back to overview
vertrieb.immobilien@dus.de