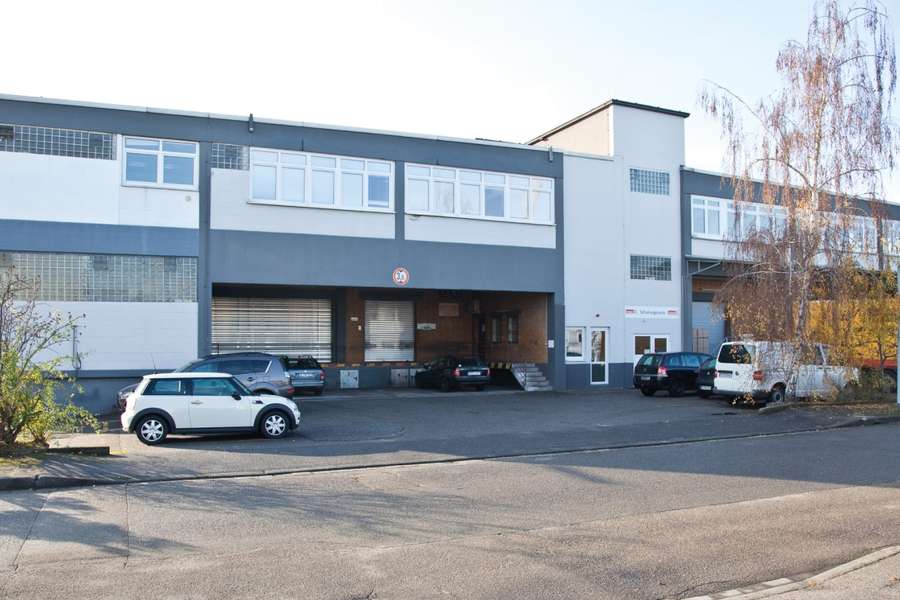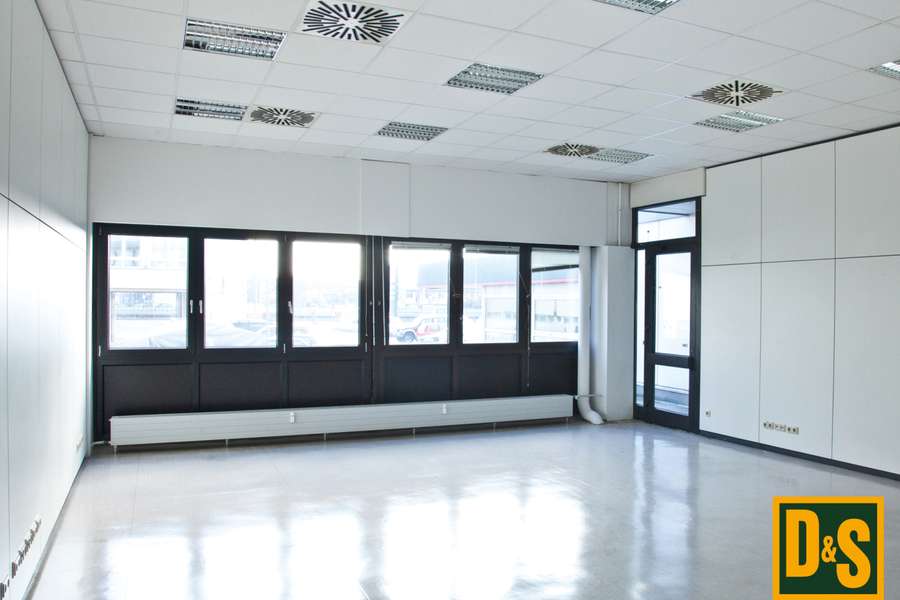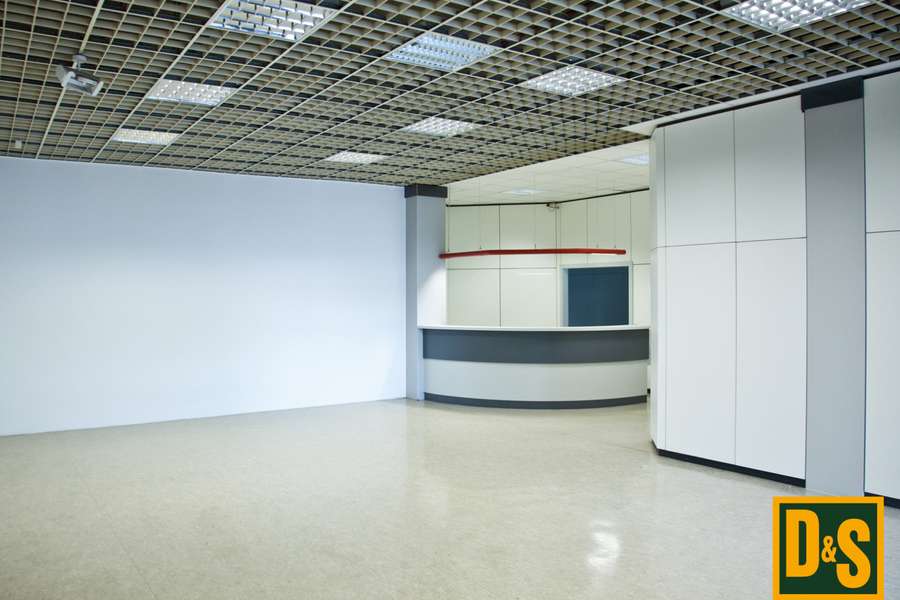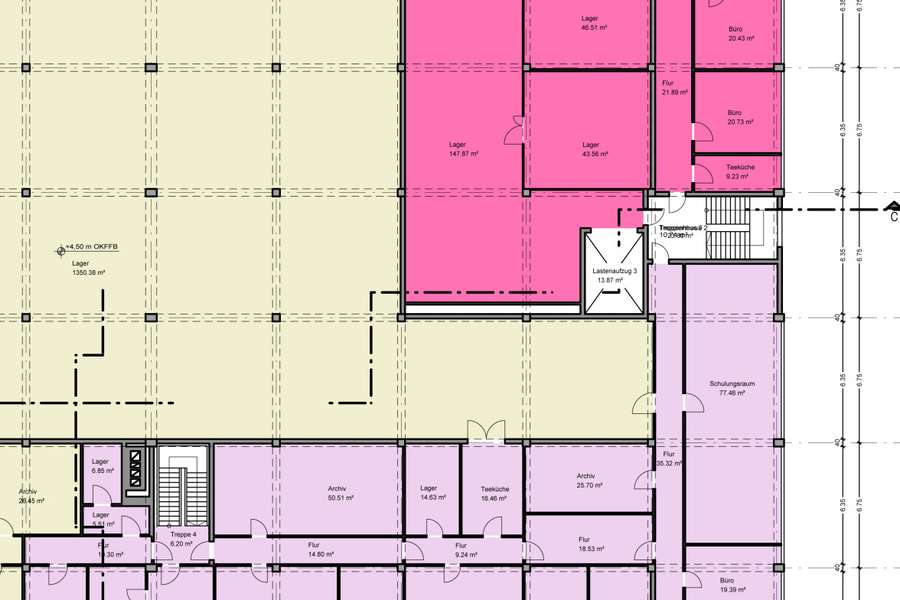 DIRINGER &SCHEIDEL // Lager- und Büroflächen mit optimaler Verkehrsanbindung
---
Büro/Praxisfläche
1100,00 m2
---
---
---
Brand new year of construction:
Number of garage / parking space:
---
Ruhige Büro- und Lagerflächen im gewachsenen Gewerbegebiet "Heppenheimer Straße"in Mannheim Käfertal mit idealer Verkehrsanbindung an die BAB.Die ca. 1.100 m² große Büro- und Lagerfläche befindet sich auf der straßenabgewandten Seite des Gebäudes im 1. Obergeschoss. Die Flächen eignen sich für Produktion/Lager, sowie Büro mit einer Aufteilung von ca. 800 m² Büro- und ca. 300 m² LagerflächeDie Lagerflächen sind durch eine LKW-Anlieferungsrampe und einen Lastenaufzug uneingeschränkt nutzbar.
---
Das Objekt liegt in einem eingeführten Gewerbestandort mit guter Verkehrsanbindung. Die Innenstadt ist über die B38 zu erreichen. Außerdem ist eine gute Verbindung zum Autobahnnetz durch die A6, A67, A5 gewährleistet.
---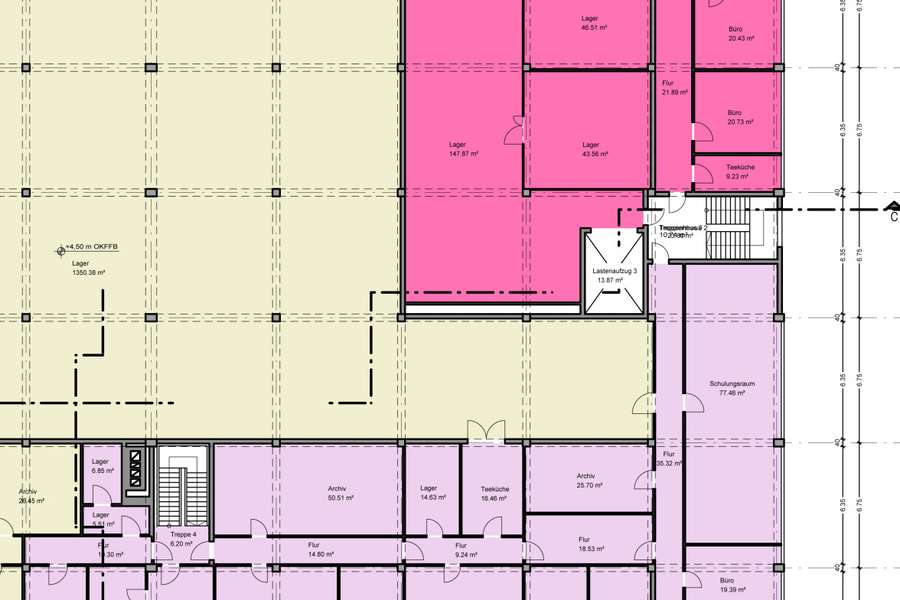 ---
---
---
Back to overview