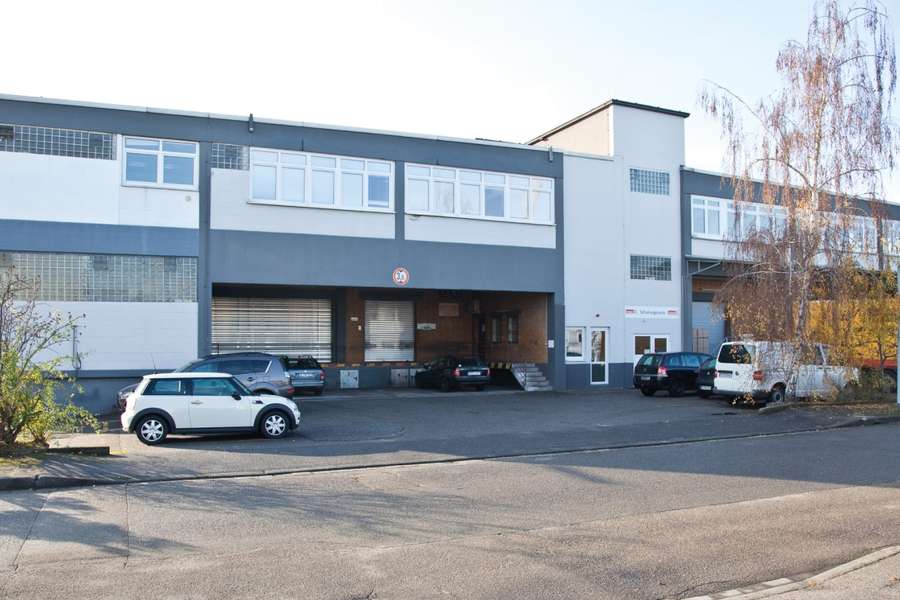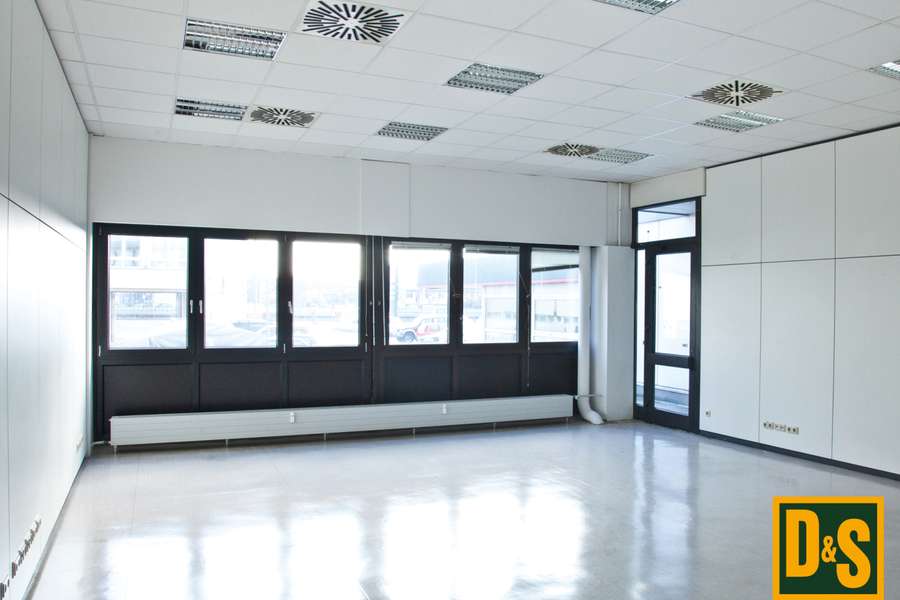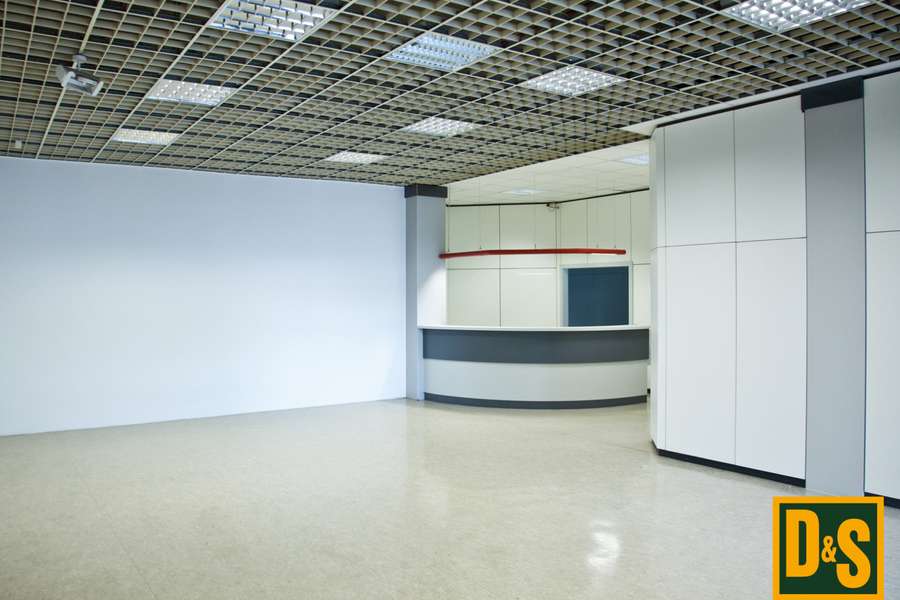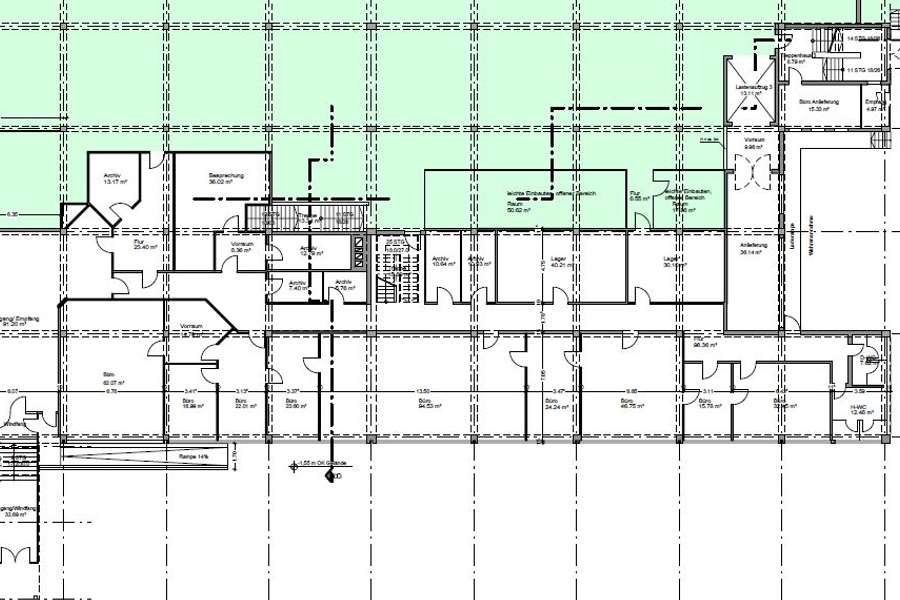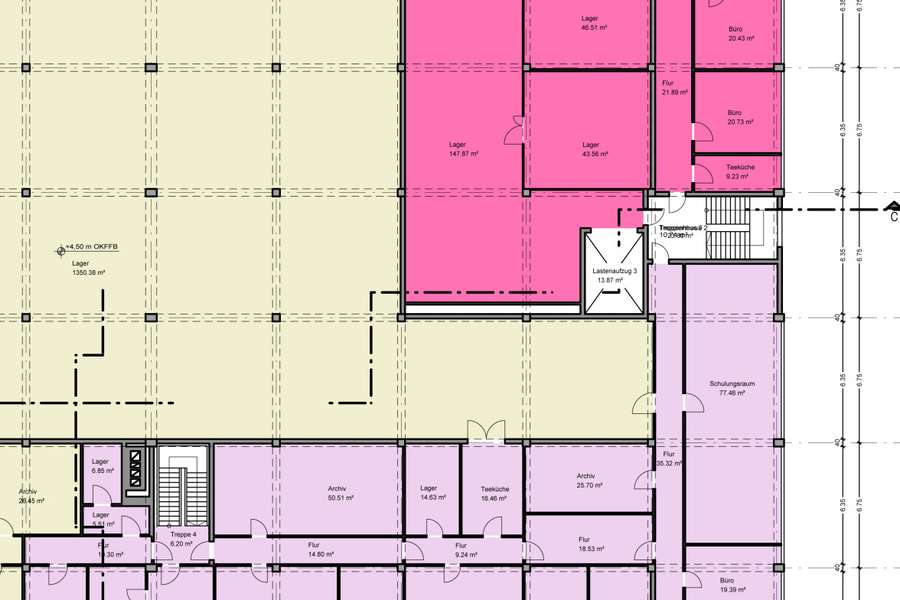 DIRINGER &SCHEIDEL // Büro- und Archivflächen mit optimaler Verkehrsanbindung
---
monatl. Miete pro m²
5,00 EUR
Büro/Praxisfläche
540,00 m2
---
---
---
Brand new year of construction:
Number of garage / parking space:
---
Das Objekt verfügt über ca. 1.812 m² Büro-, Lager- und Archivflächen, die sich auf das EG (ca. 780 m²) und das 1.OG (ca. 1.032 m²) aufteilen. Eine Teilung der Fläche im 1.OG ist möglich. Die Andienung der Fläche des 1.OG erfolgt über einen Lastenaufzug (2.500 kg).In Abhängigkeit der Mietvertragslaufzeit und des Mietzinses sind Änderungen der Raumaufteilung möglich und müssen im Einzelfall geprüft werden.Gerne überzeugen wir Sie bei einer Besichtigung von den vielfältigen Möglichkeiten zur Nutzung der Flächen.
---
Mannheim ist die drittgrößte Stadt in Baden-Württemberg mit ca. 322.000 Einwohnern im Schnitt-punkt der drei Bundesländer Hessen, Baden-Württemberg und Rheinland-Pfalz. Mannheim bildet das wirtschaftliche und kulturelle Zentrum der europäischen Metropolregion Rhein-Neckar mit ca. 2,4 Mio. Einwohnern.Das Objekt befindet sich im Gewerbegebiet des Stadtteils Mannheim-Käfertal.Die 4 km entfernte A6 ist über die B38 hervorragend erreichbar. Der HBF-Mannheim ist nur 15 Autominuten entfernt; der Käfertaler Bahnhof befindet sich in der unmittelbaren Nachbarschaft und ist mit dem Auto in weniger als 2 Minuten erreicht.
---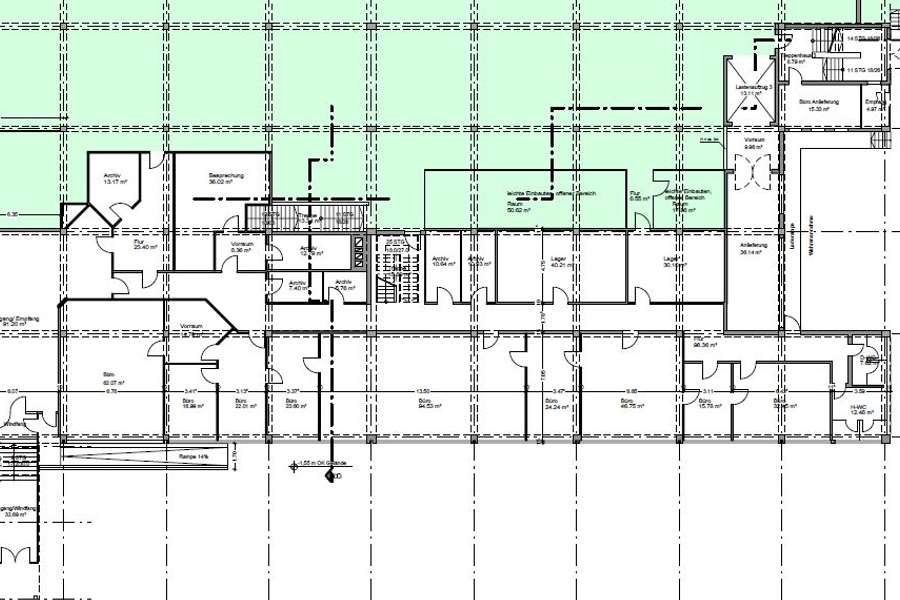 ---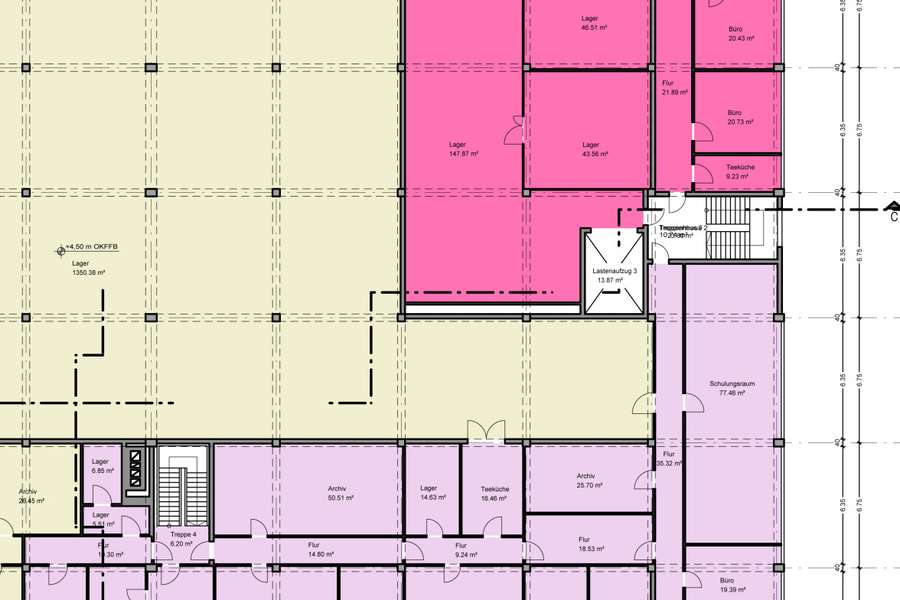 ---
---
---
Back to overview