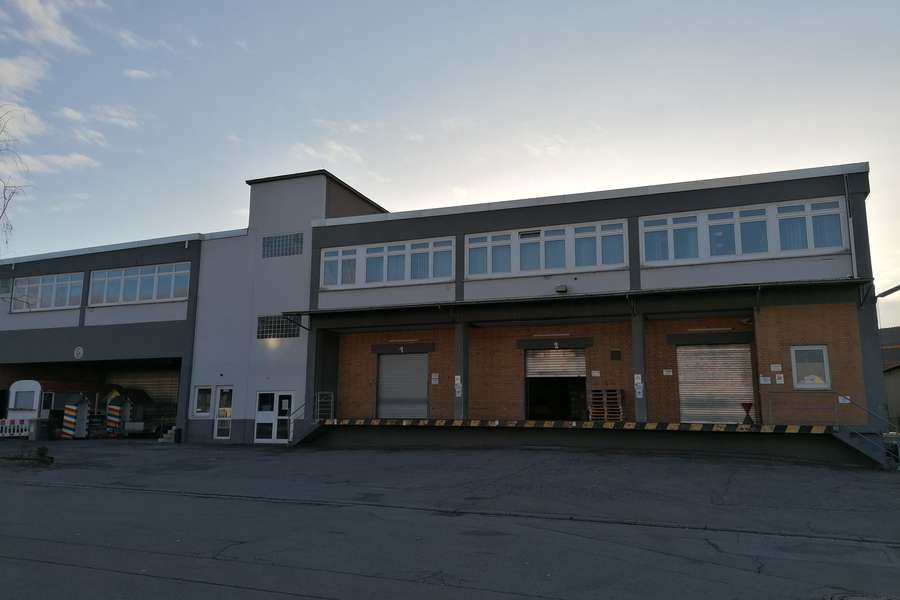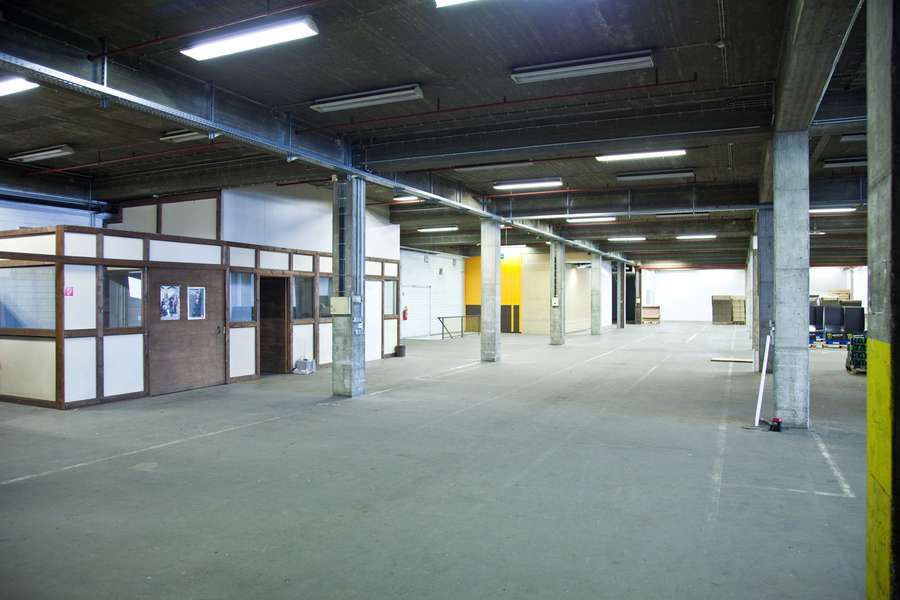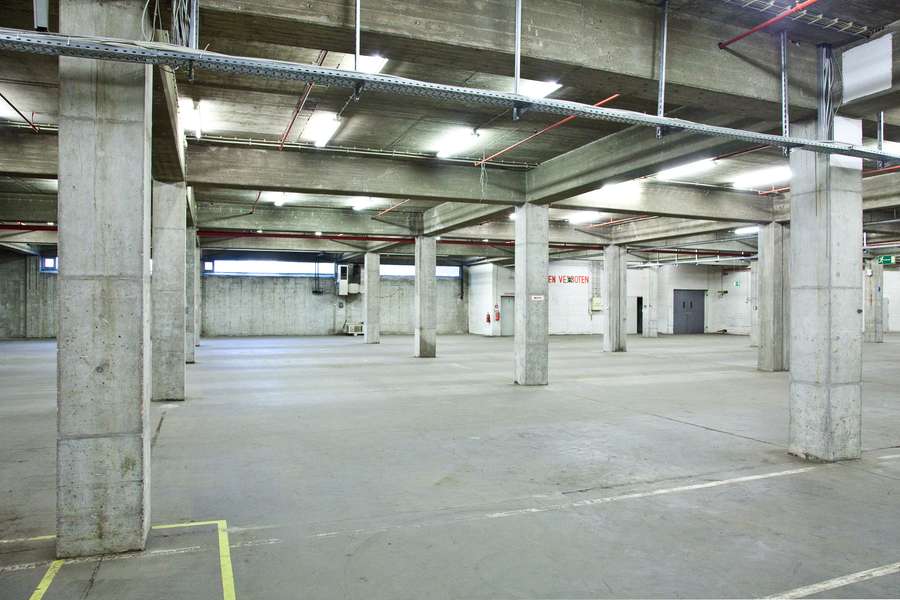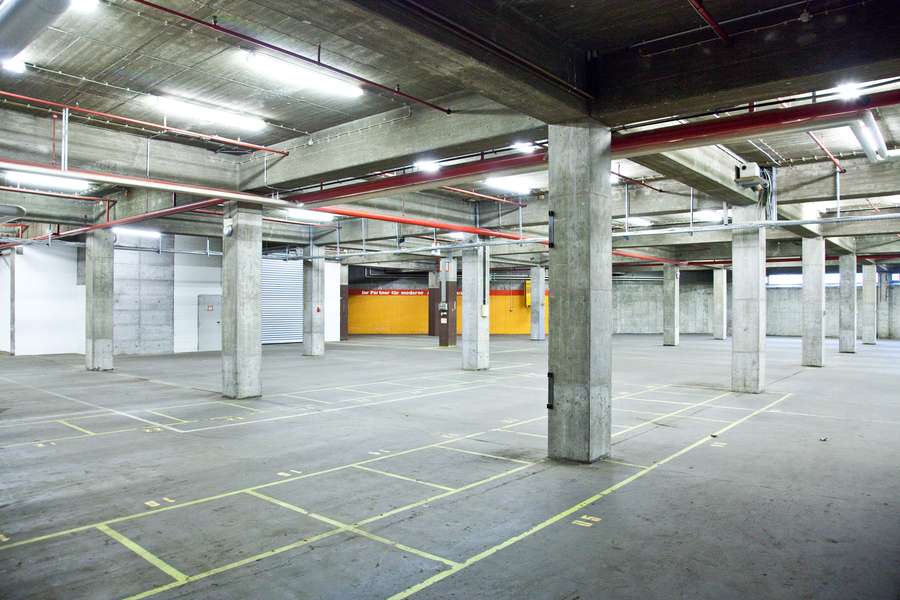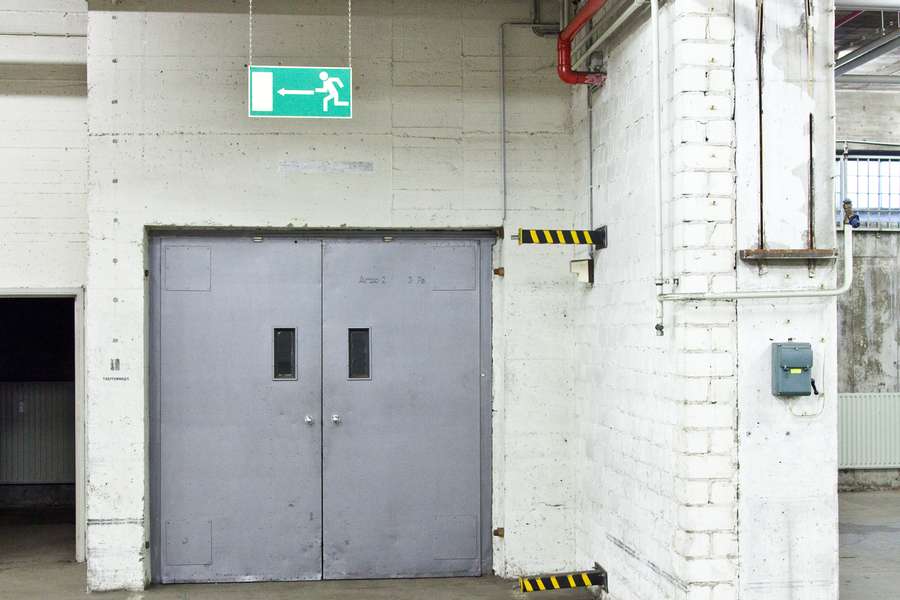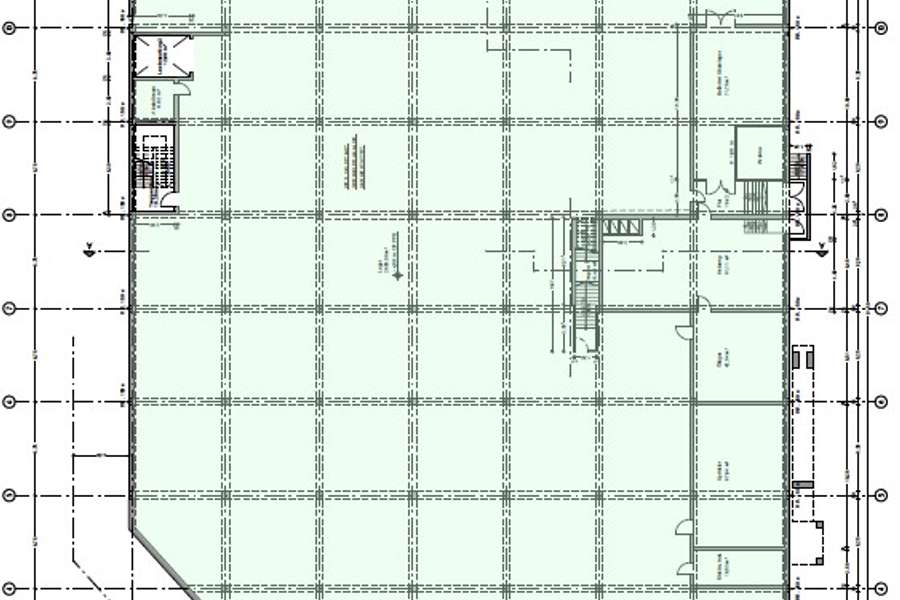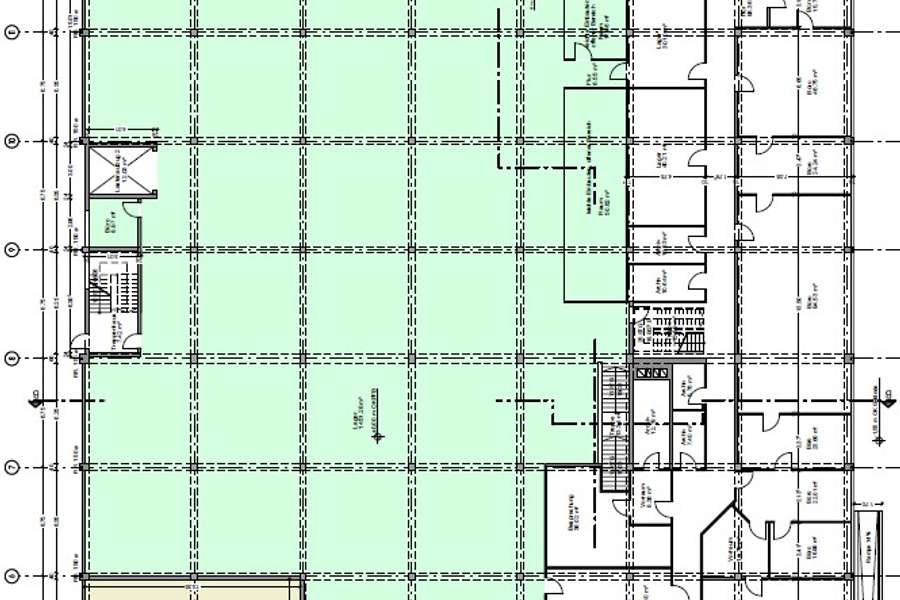 DIRINGER &SCHEIDEL // Großzügige Lager- und Bürofläche
---
monatl. Miete pro m²
4,50 EUR
Büro/Praxisfläche
4649,00 m2
---
Heppenheimer Straße 13-15
68309 Mannheim, Käfertal
Location Map
---
---
Brand new year of construction:
Number of garage / parking space:
---
Das Objekt verfügt über ca. 5.426 m² Gesamtnutzfläche, die sich in ca. 4.649 m² Lager und ca. 777 m² Bürofläche teilt. Das Lager erstreckt sich über ein KG mit ca. 2.960 m² und ein EG mit ca. 1.689 m². Die Andienung ins KG erfolgt über 3 Lastenaufzüge à 2.500 kg und im EG über 3 Rampen. Die gesamte Lagerfläche kann beheizt werden und verfügt über Sprinkleranlagen. Im KG entspricht die Deckenhöhe 3,60 m und im EG 3,80 m. Zudem sind beide Geschosse mit Lichtbändern und sanitären Anlagen ausgestattet. Zusätzlich verfügt das Objekt über ca. 777 m² Bürofläche.
---
Mannheim ist die drittgrößte Stadt in Baden-Württemberg mit ca. 322.000 Einwohnern im Schnittpunkt der drei Bundesländer Hessen, Baden-Württemberg und Rheinland-Pfalz. Mannheim bildet das wirtschaftliche und kulturelle Zentrum der europäischen Metropolregion Rhein-Neckar mit ca. 2,4 Mio. Einwohnern.Das Objekt befindet sich im Gewerbegebiet des Stadtteils Mannheim-Käfertal.Die 4 km entfernte A6 ist über die B38 hervorragend erreichbar. Der HBF-Mannheim ist nur 15 Autominuten entfernt; der Käfertaler Bahnhof befindet sich in der unmittelbaren Nachbarschaft und ist mit dem Auto in weniger als 2 Minuten erreicht.
---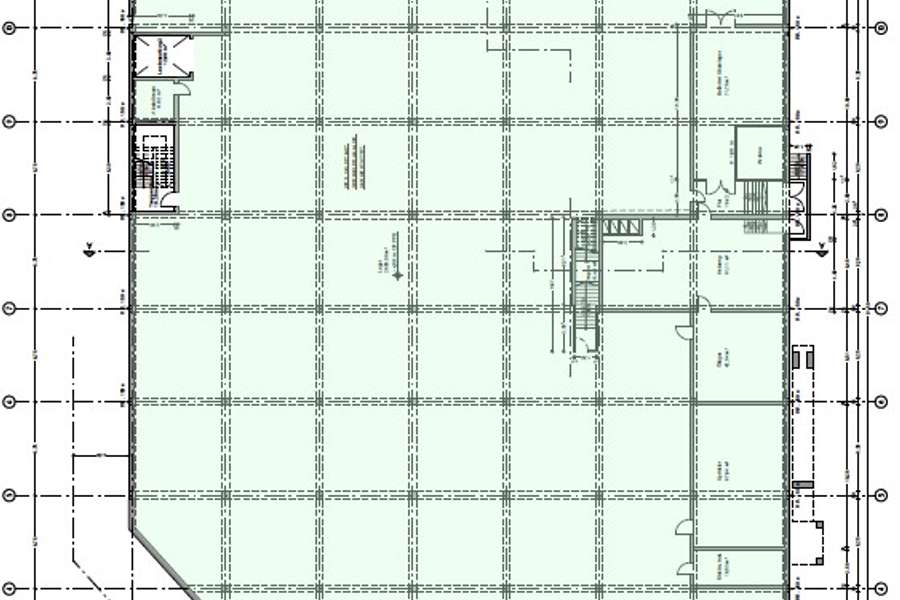 ---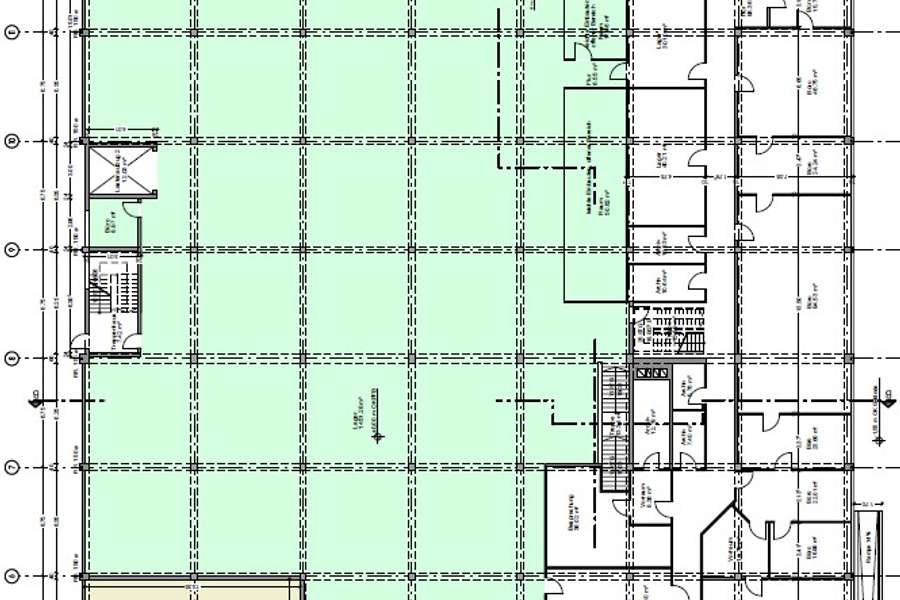 ---
---
---
Back to overview