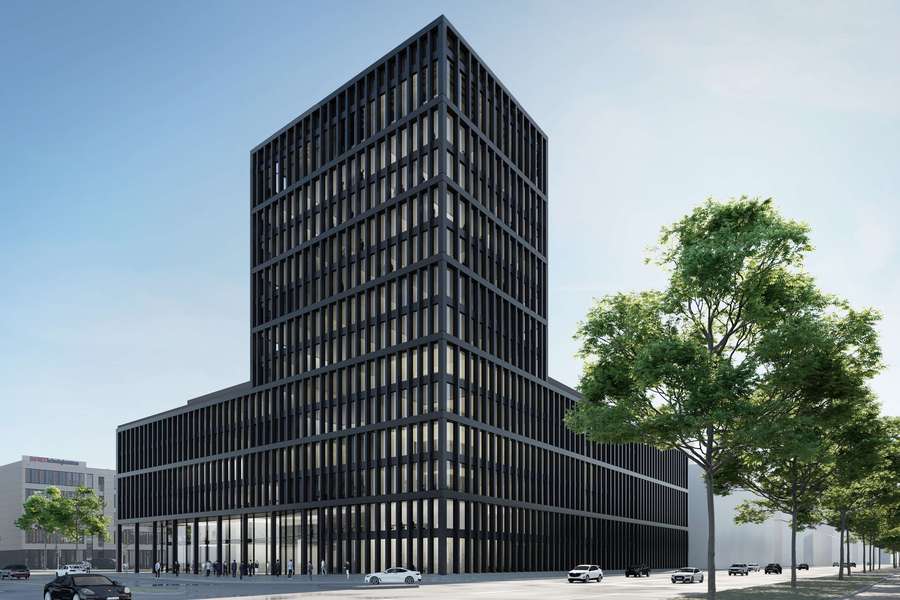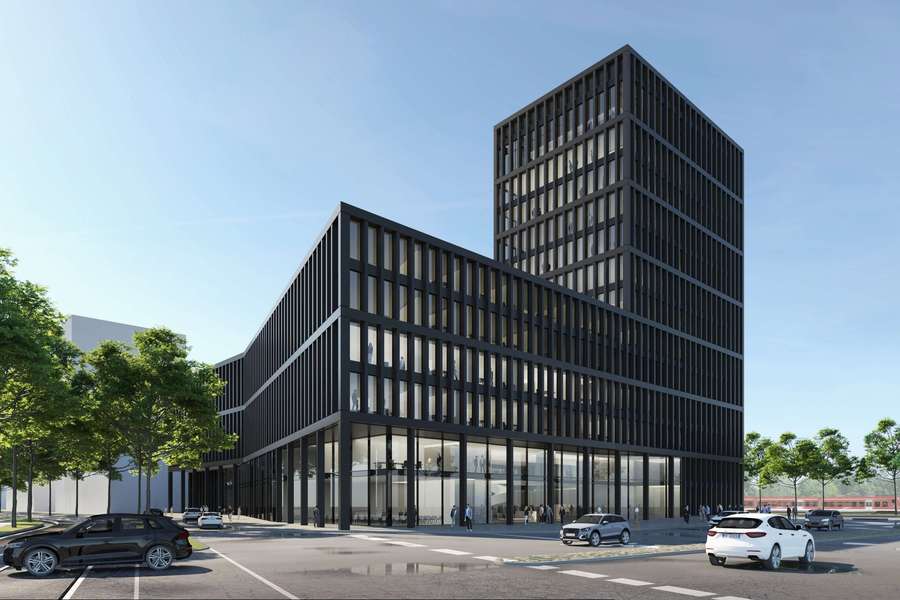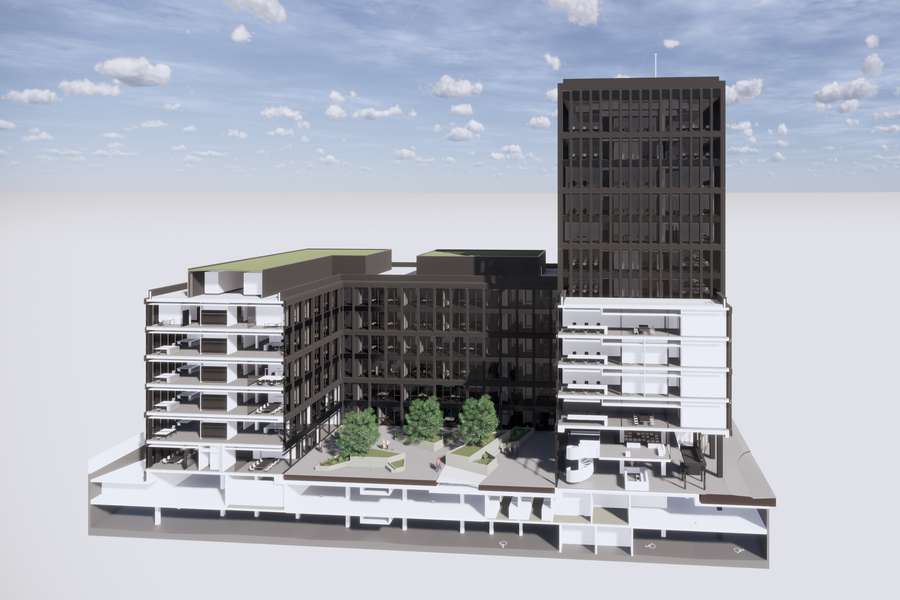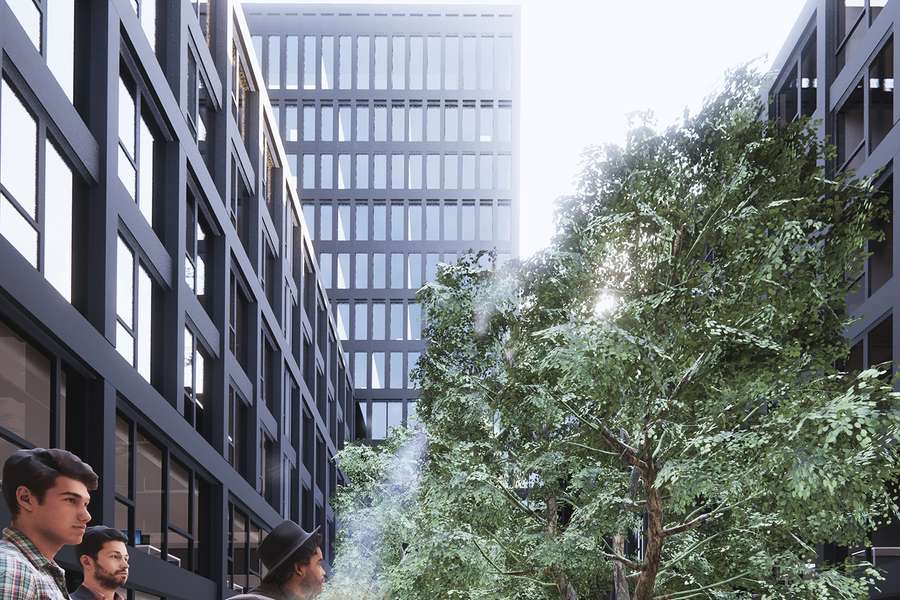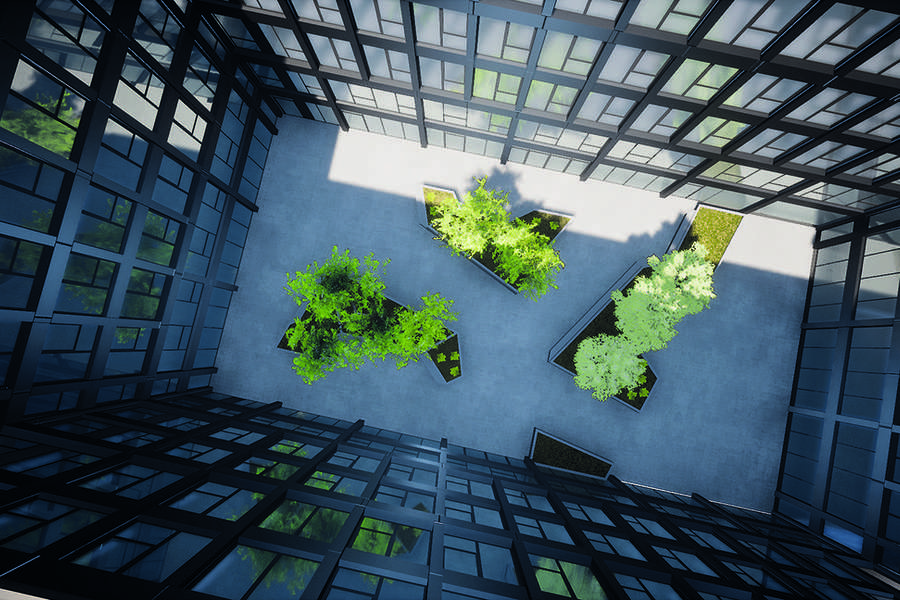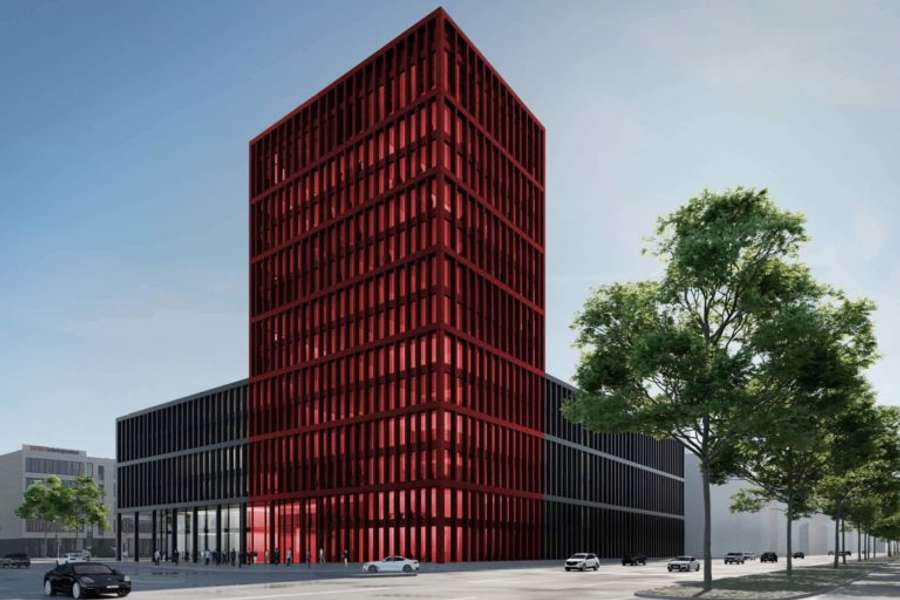 DIRINGER &SCHEIDEL // LOKSITE - Maßstäbe setzen. Großes erwarten.
---
monatl. Miete pro m²
19,50 EUR
Büro/Praxisfläche
1610,00 m2
Cellar
Elevator
No commission
---
---
---
Brand new year of construction:
Number of garage / parking space:
---
DAS TOR ZUM GLÜCKSTEIN-QUARTIER!Die Planung stammt vom renomierten Architekturbüro Lepel &Lepel, Köln, das als eindeutiger Sieger des ausgelobten Architektenwettbewerbs zum Baufeld 1 hervorging. Mit klaren Konturen und einer strengen, feingliedrigen Fassadengestaltung präsentiert sich LOKSITE als unverwechselbarer städtebaulicher Auftakt.
---
Mannheim, die "Stadt im Quadrat" am Zusammenfluss von Rhein und Neckar gelegen, hat sich dank seiner günstigen geografischen Lage zu einer bedeutenden Wirtschafts- und Verkehrsmetropole entwickelt. Die zweitgrößte Stadt Baden-Württembergs ist mit ca. 312.000 Einwohnern das wirtschaftliche und kulturelle Zentrum der Metropolregion Rhein-Neckar, der siebtgrößte deutsche Ballungsraum mit 2,4 Millionen Einwohnern. Das bedeutende städtebauliche Areal Glückstein-Quartier steht für einen vielfältigen Nutzungsmix. Die Gesamtrealisierung dieser Stadtentwicklung sieht ca. 4.600 neue Arbeitsplätze vor. Zahlreiche innovative, technologieorientierte Firmen etablieren sich an diesem Standort. Ein vielfältiges Verpflegungsangebot und Einkaufsmöglichkeiten finden sich im direkten Umfeld, ebenso wie der benachbarte Hanns-Glückstein-Park mit neu eröffneter Gastronomie im historischen Lokschuppen-Ensemble.In prominenter Lage am südöstlichen Kopf der bahnparallelen Bebauung entsteht mit LOKSITE eine starke Landmarke im Glückstein-Quartier.Das 13-geschossige, repräsentative Bürogebäude setzt eine gestalterische Klammer über das Quartier hinweg zum bestehenden Victoria-Turm. Im Schnittpunkt von Südtangente, Landteilstraße und Glücksteinallee werden rund 28.000 m² Bruttogrundfläche Büro realisiert.ÖPNV: Direkte Anbindung an die Buslinie 65: interimsweise seit November 2019 zwischen Victoria-Turm und Hochschule Mannheim, mit direkter Haltestelle in der Glücksteinallee. EinZugang zum Hauptbahnhof ist über die Haltestelle Lindenhofplatz in wenigen Minuten möglich.Stadtbahn (Glücksteinallee) geplant ab 2024*.*Information der Stadt Mannheim. Für die Richtigkeit der Angaben übernimmt D&S keine Haftung.
---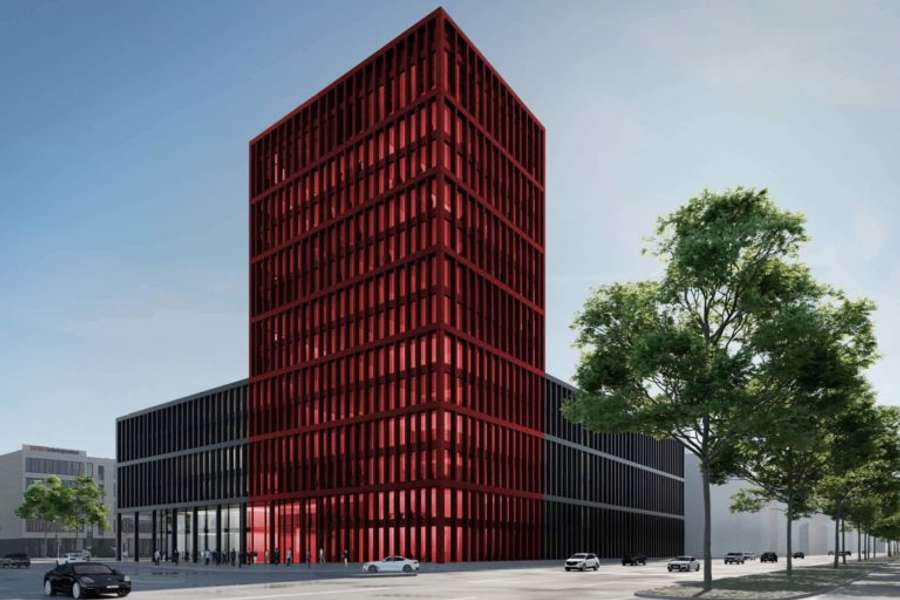 ---
---
---
Back to overview