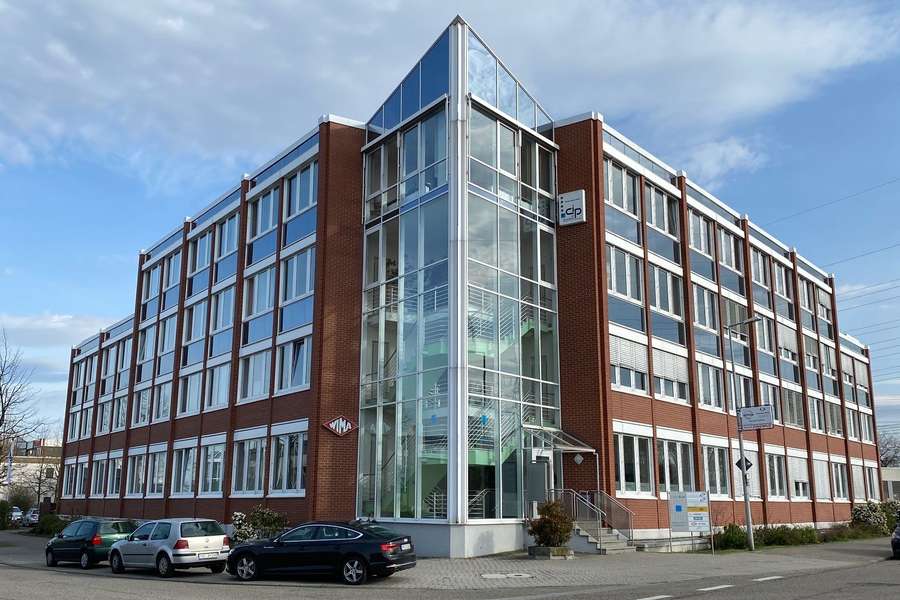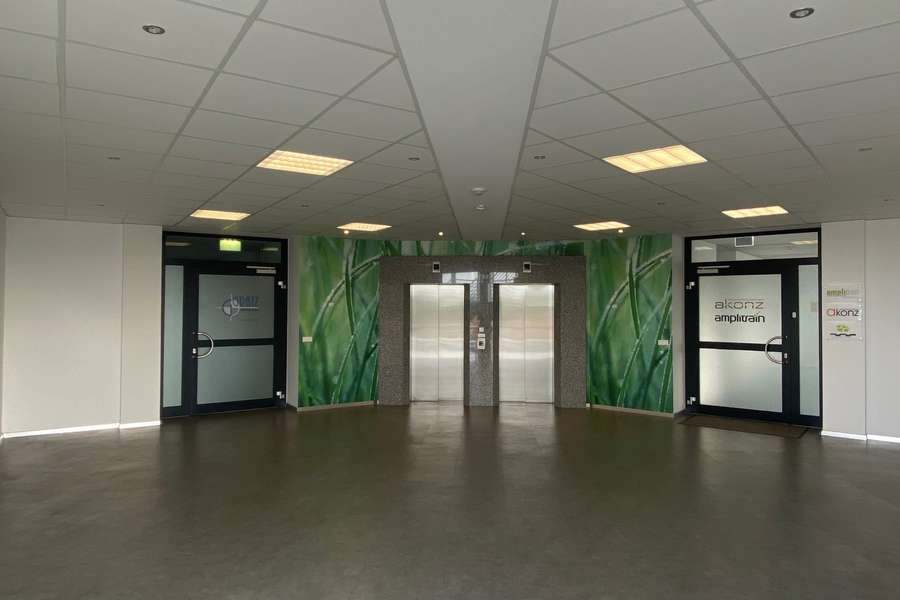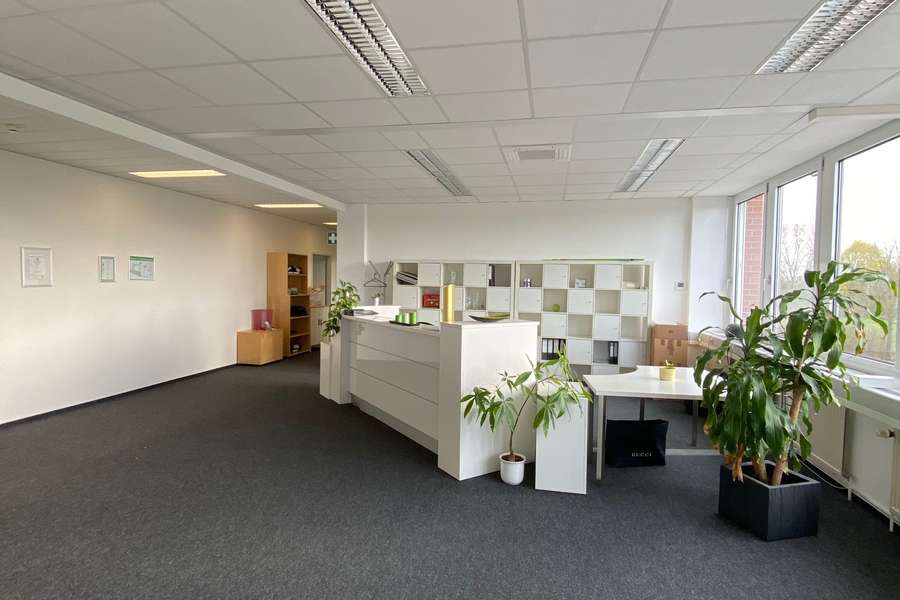 DIRINGER &SCHEIDEL // Flexible Büroflächen in zeitlosem Bürohaus
---
monatl. Miete pro m²
9,50 EUR
Büro/Praxisfläche
1007,00 m2
---
---
---
Brand new year of construction:
Number of garage / parking space:
---
Das Bürogebäude wurde 1992 erbaut. Die Liegenschaft verfügt insgesamt über eine Mietfläche von rund 4.220 m², verteilt auf vier Geschosse, mit samt 72 Tiefgaragenstellplätzen. Das moderne Objekt mit Flachdach überzeugt mit einer gut durchmischten Mieterstruktur. Die zu vermietenden Gewerbeeinheiten befinden sich im Erdgeschoss und im 1. Obergeschoss. Den Büroflächen sind insgesamt 7 PKW-Stellplätze zugeordnet. Neben der anspruchsvollen Architektur versprechen die Lagefaktoren ein Höchstmaß an Komfort, Vielfalt und Zeitersparnis. Gerne überzeugen wir Sie bei einer Besichtigung von den zeitlosen Büroflächen.
---
Mannheim ist die drittgrößte Stadt in Baden-Württemberg mit ca. 310.000 Einwohnern im Schnittpunkt der drei Bundesländer Hessen, Baden-Württemberg und Rheinland-Pfalz. Mannheim bildet das wirtschaftliche und kulturelle Zentrum der europäischen Metropolregion Rhein-Neckar mit ca. 2,4 Mio. Einwohnern. Das Bürohaus befindet sich im Mannheimer Stadtteil Rheinau. Rheinau liegt südlich von Mannheim westlich der Autobahn A 6. Angrenzende Stadtbezirke sind Neckarau, Seckenheim und Friedrichsfeld. Die Umgebung des Objektes weist sich als Gewerbegebiet (GE) aus. Die Haltestellen des ÖPNV liegen unweit entfernt Die Bereitstellung von Parkplätzen für den motorisierten Individualverkehr wird zum einen durch die Tiefgarage und zum anderen durch die Außenstellplätze sichergestellt.
---
---
---
Back to overview