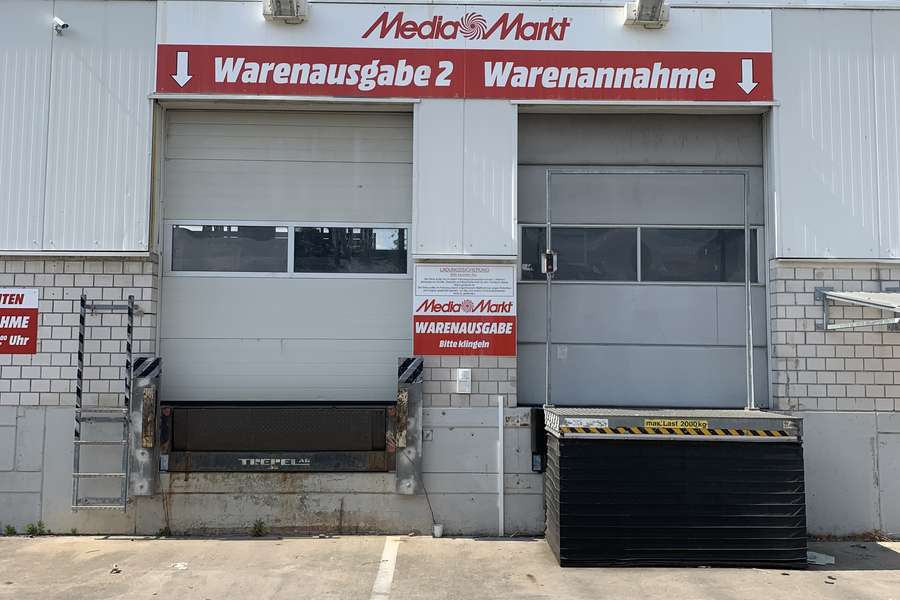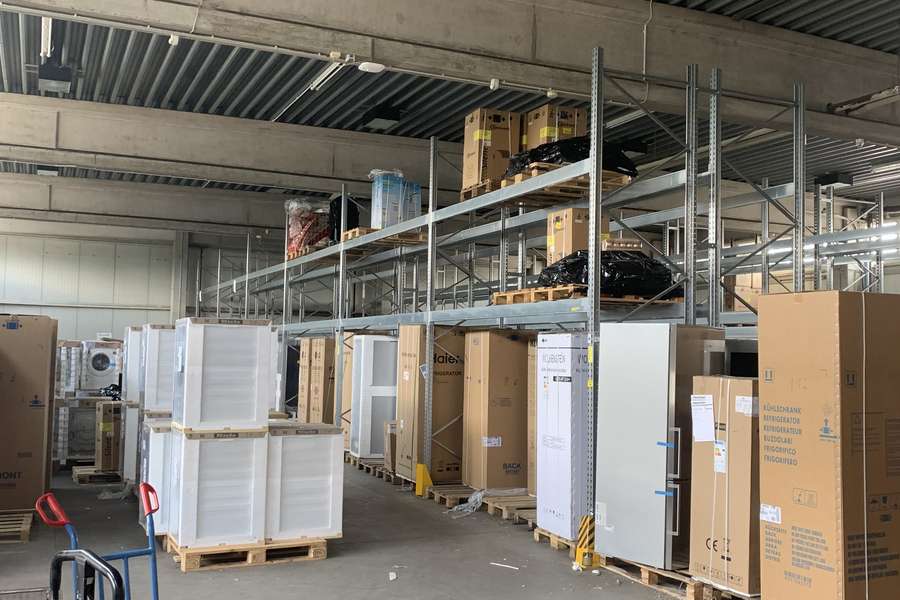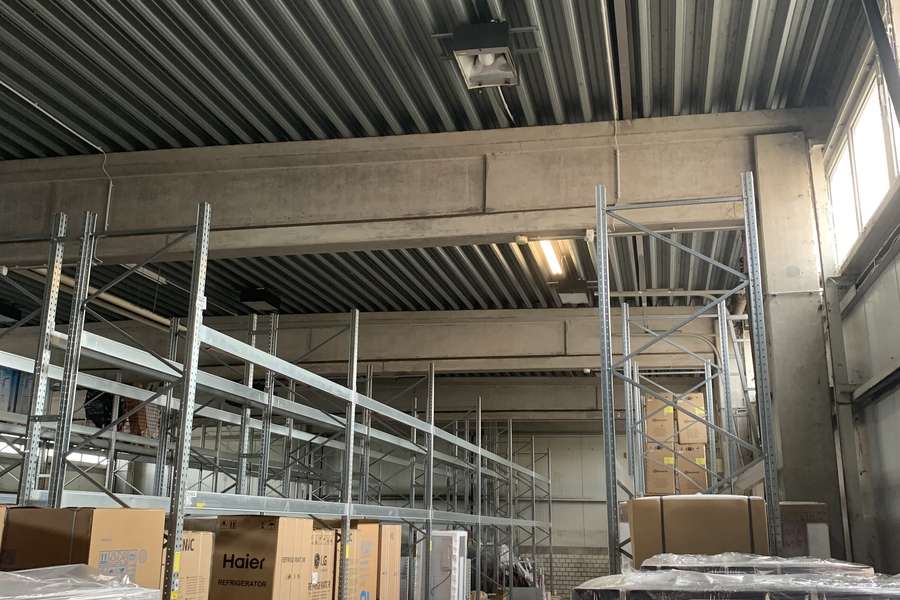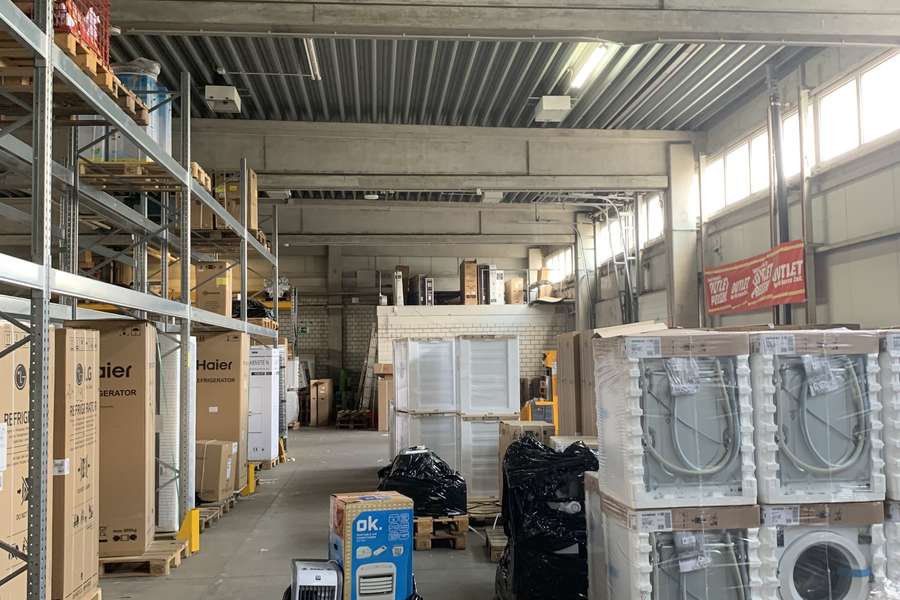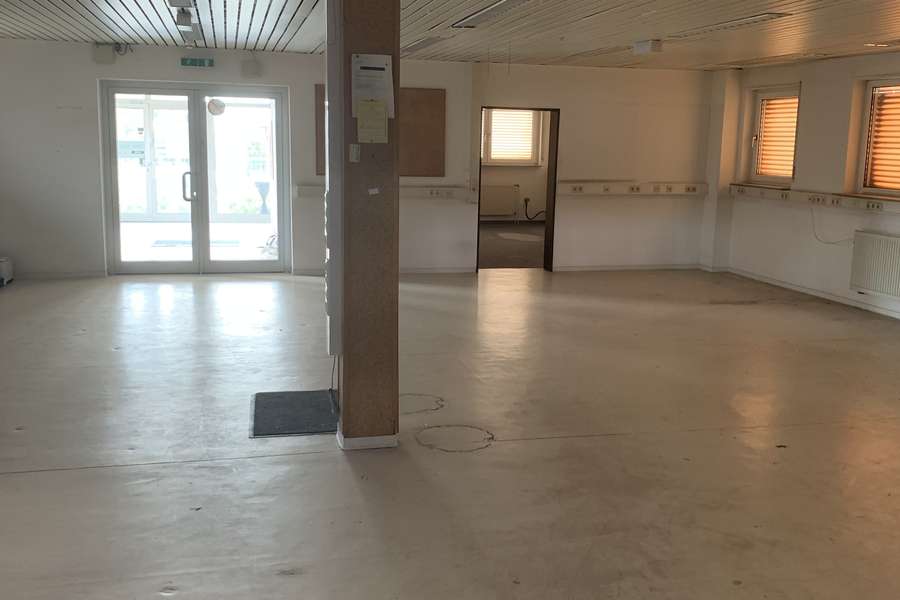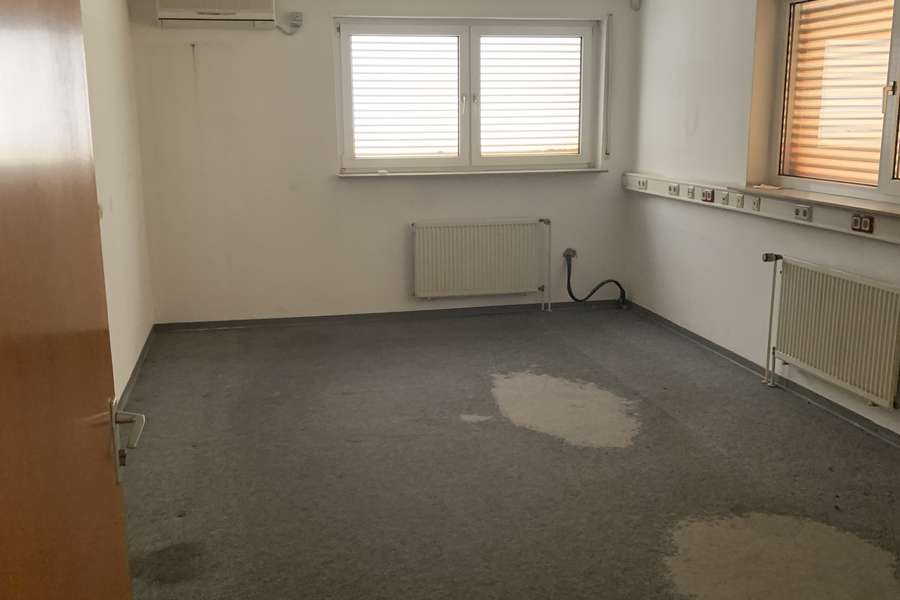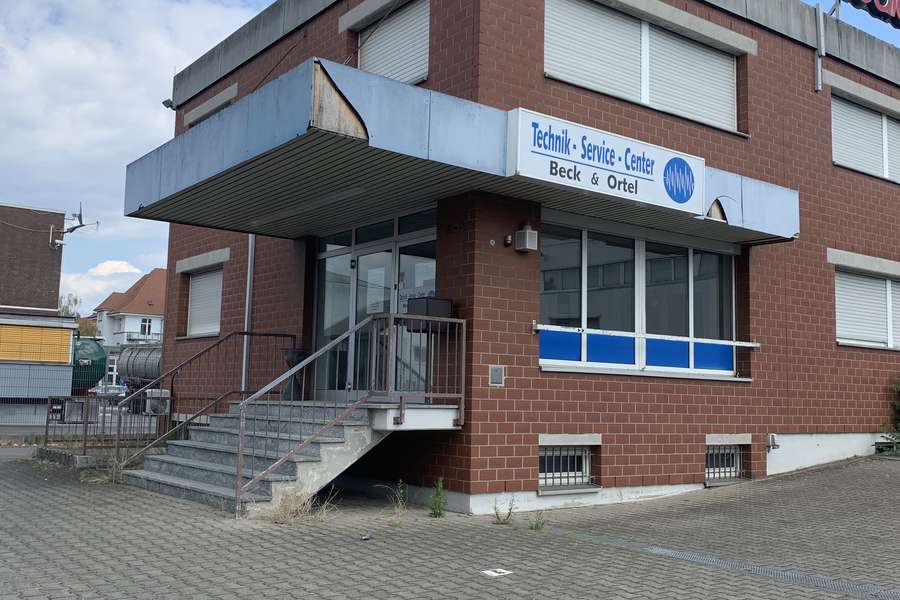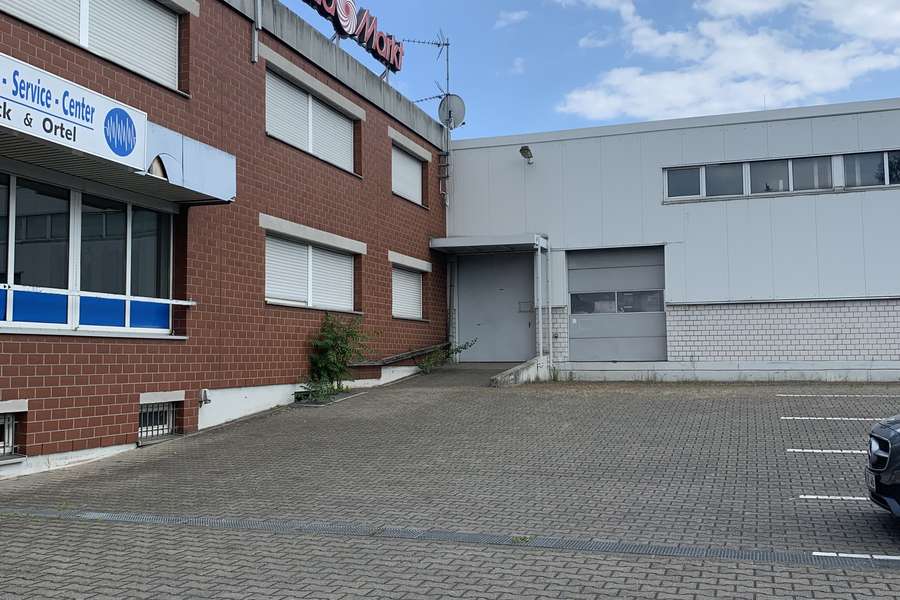 DIRINGER &SCHEIDEL // Logistik- Speditionslager in zentraler Lage Mannheims
---
Büro/Praxisfläche
700,00 m2
---
---
---
Brand new year of construction:
Number of garage / parking space:
---
Das Objekt besteht aus zwei Gebäudeteilen. Eine Halle mit einem dazugehörigen Bürohaus. Die Einheiten sind miteinander verbunden und können nicht getrennt vermietet werden. Zuzüglich bietet die Liegenschaft eine großzügige Freifläche, die zum rangieren von LKW´s oder als PKW-Stellplätze genutzt werden können.
---
Das Objekt befindet sich im Herzen des Neckarauer-Gewerbegebiets, indem sich zahlreiche und namhafte Unternehmen angesiedelt haben.
---
---
---
Back to overview