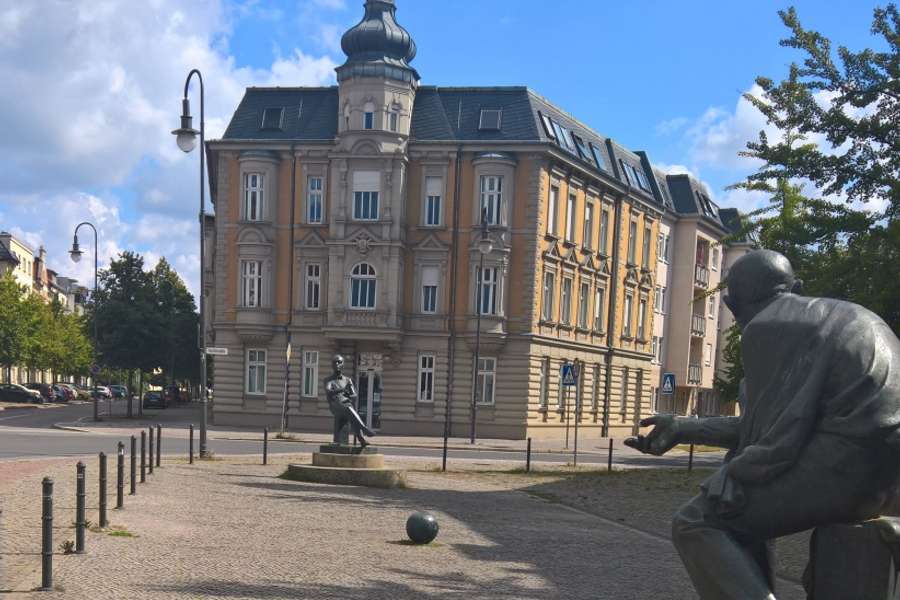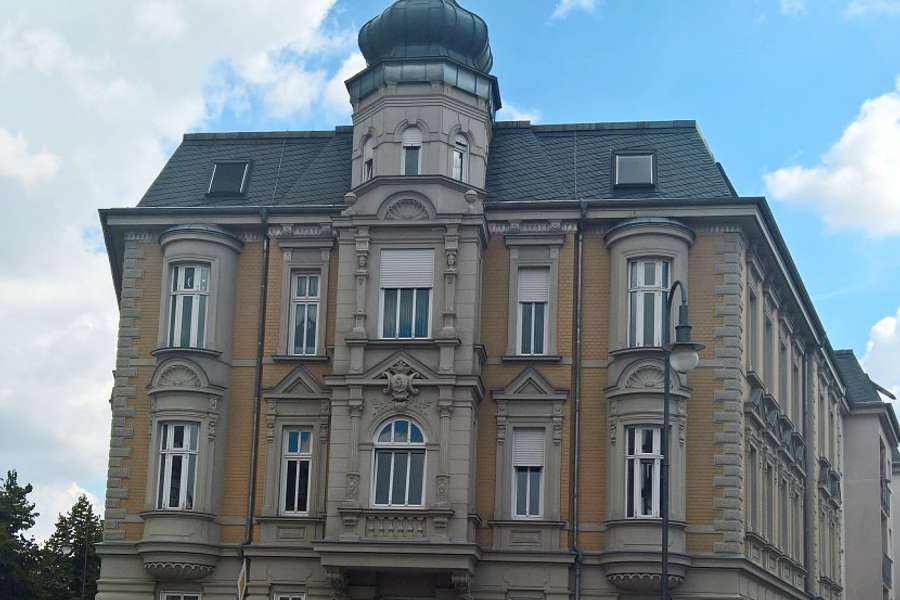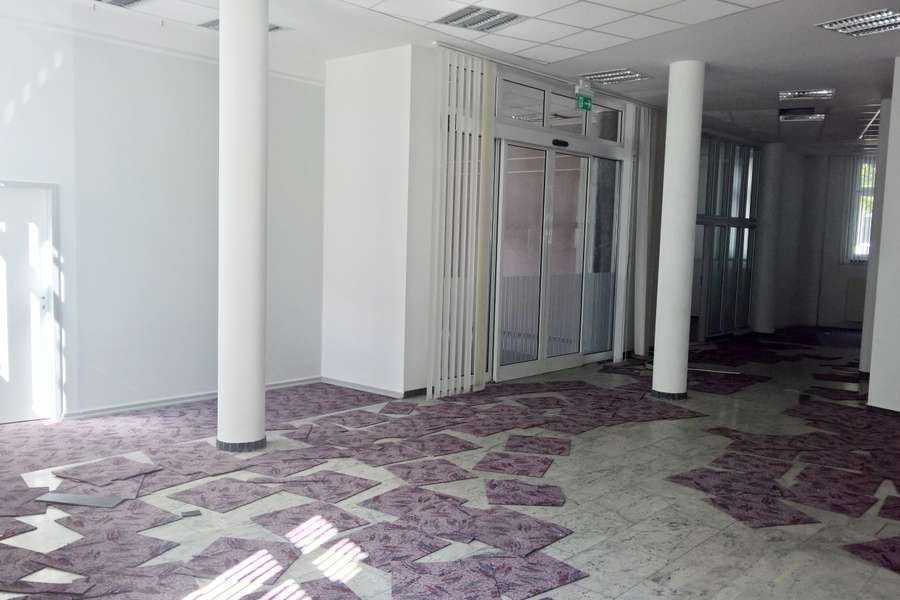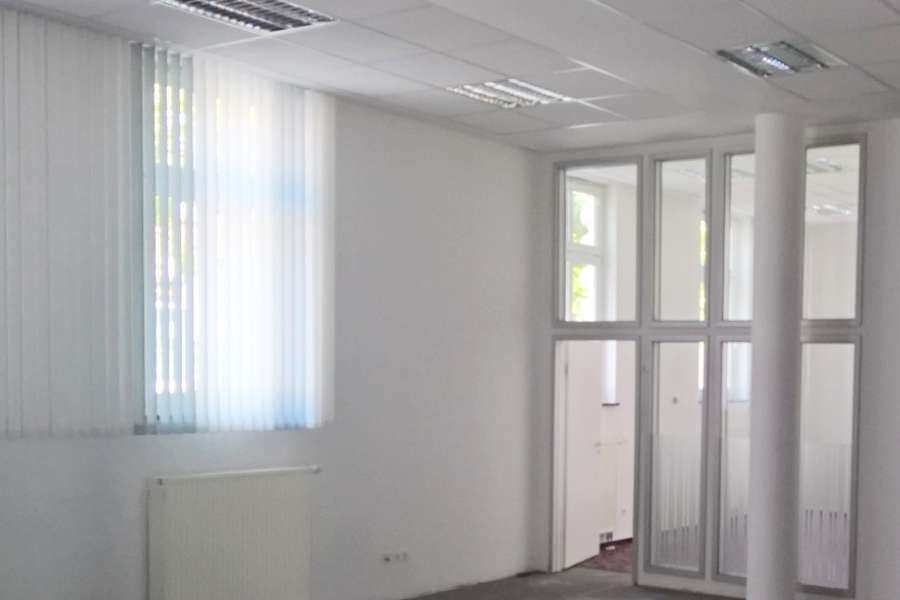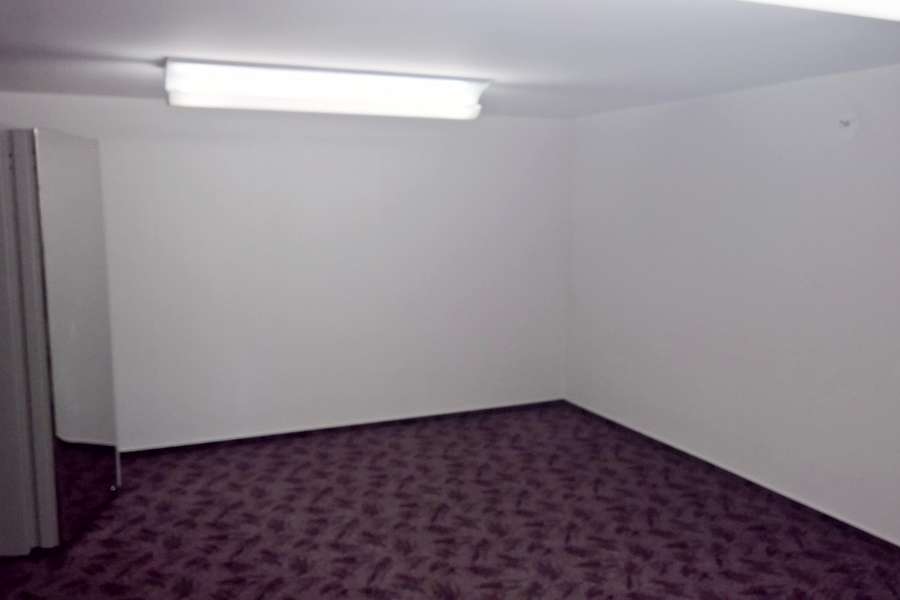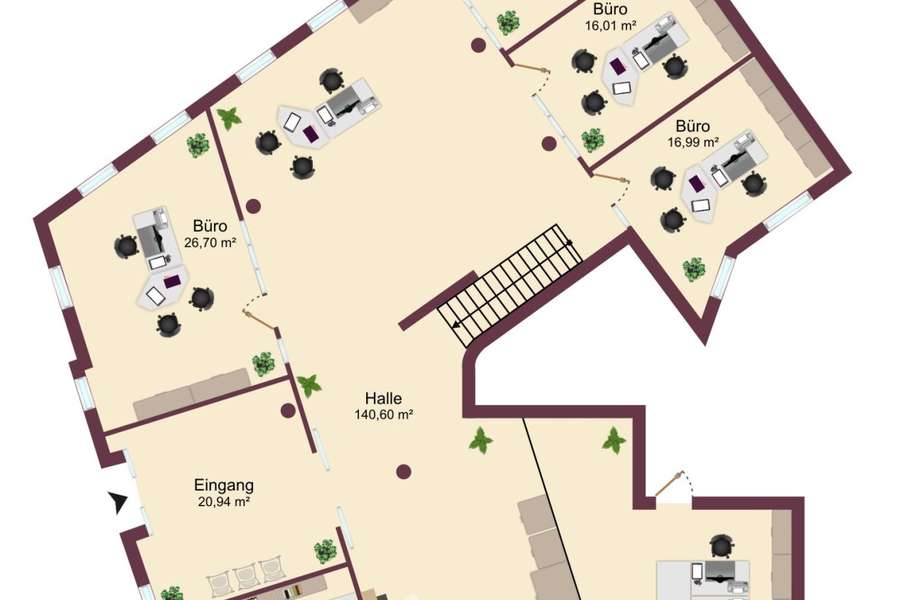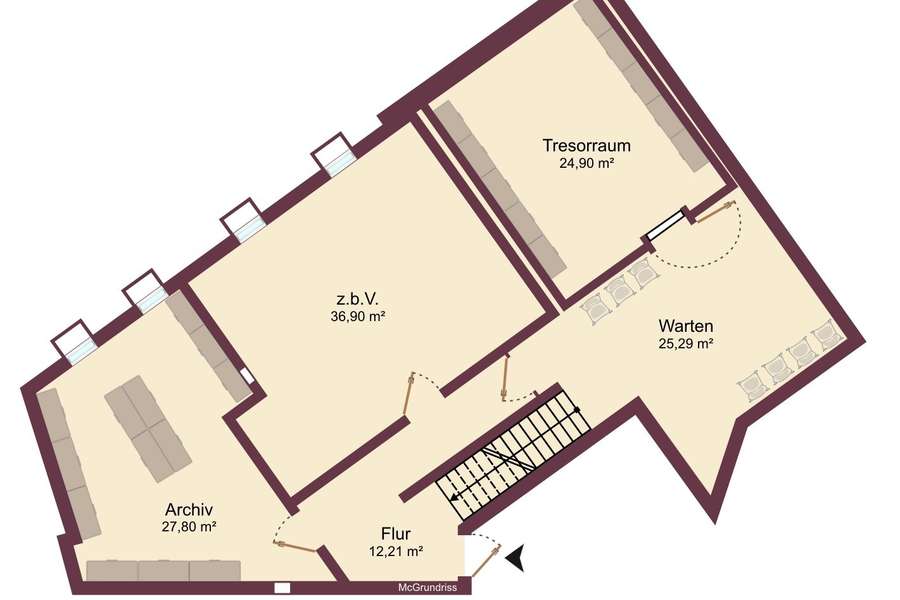 Büro- oder Ladenfläche im "Katzenhaus"
---
monatl. Miete pro m²
6,00 EUR
Büro/Praxisfläche
383,00 m2
---
---
---
Brand new year of construction:
Number of garage / parking space:
---
Bei diesem Angebot handelt es sich um eine ehemalige Sparkassenfiliale in unmittelbarer Nähe zum Zentrum.Bei der Errichtung des Gebäudes wurde die denkmalgeschützte Fassade wieder originalgetreu aufgebaut, was dem gesamten Gebäude heute einen exklusiven Charakter verleiht.
---
Es befindet sich im "Katzenhaus", direkt am Eingang zum Dessauer Norden, am Lidiceplatz.
---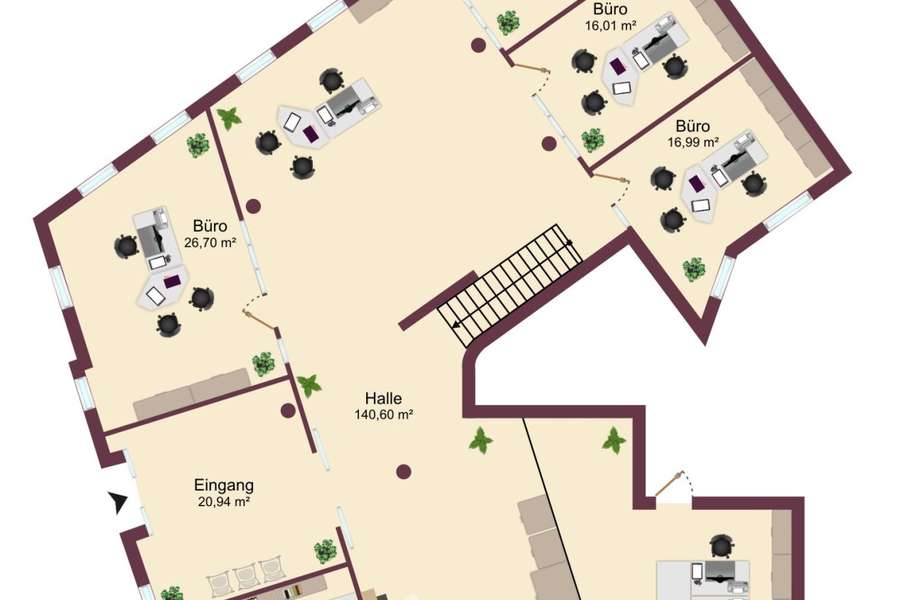 ---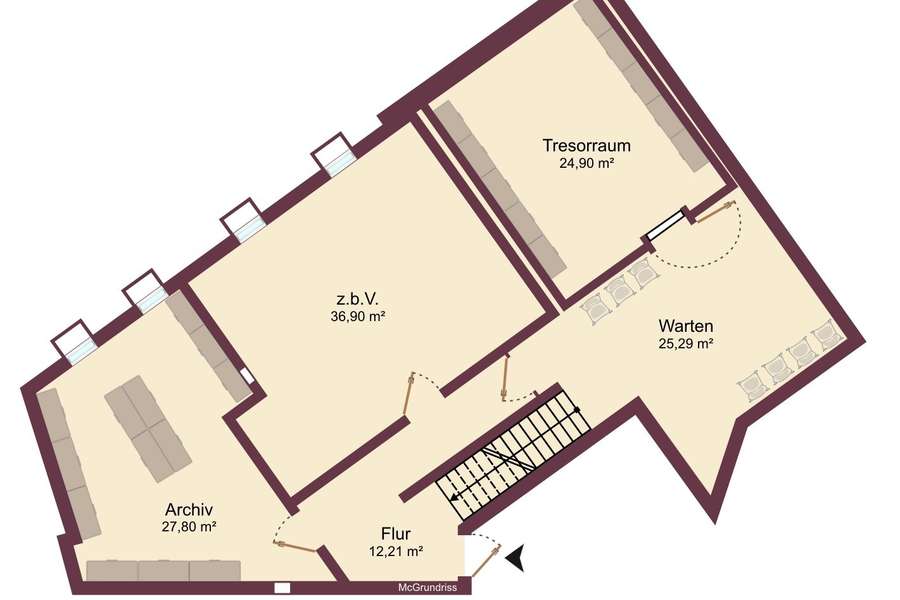 ---
---
---
Back to overview