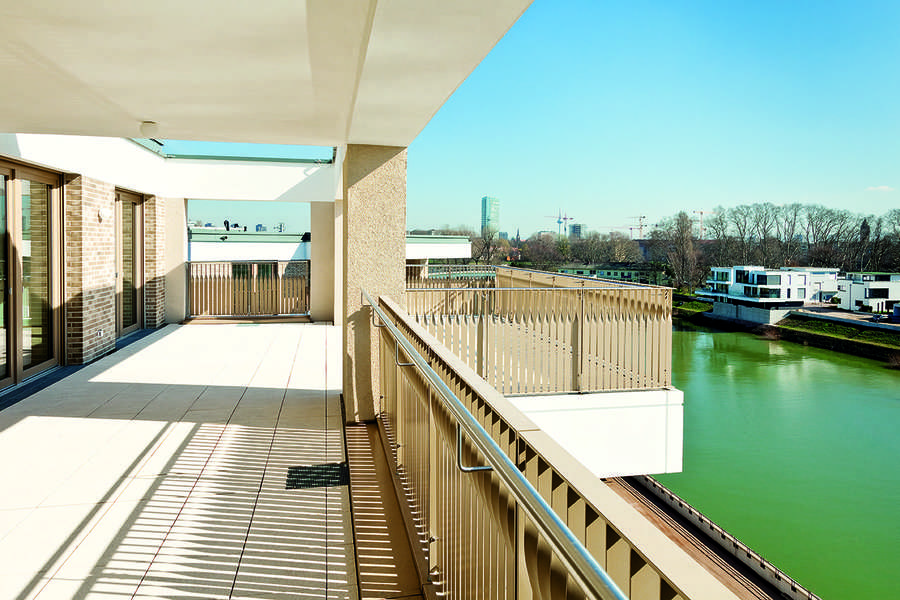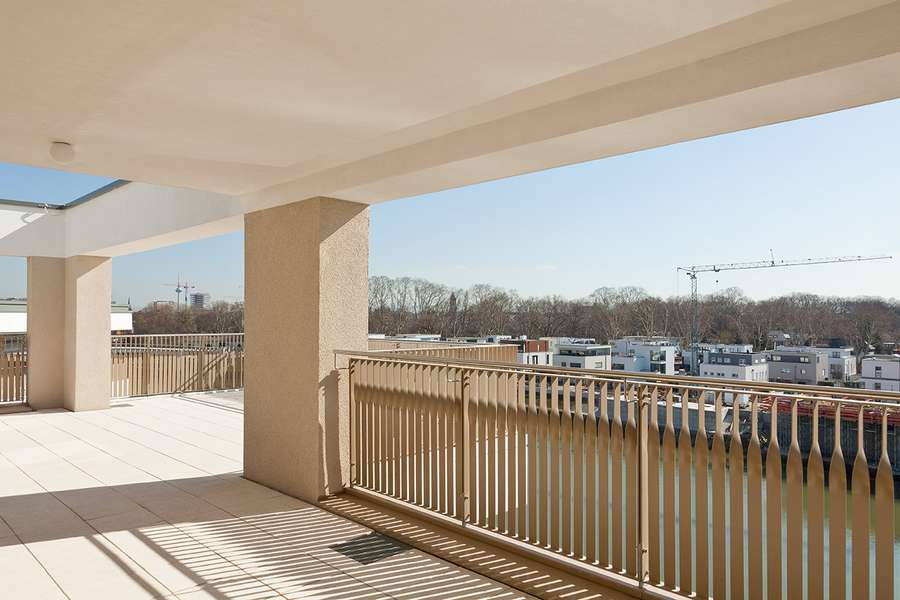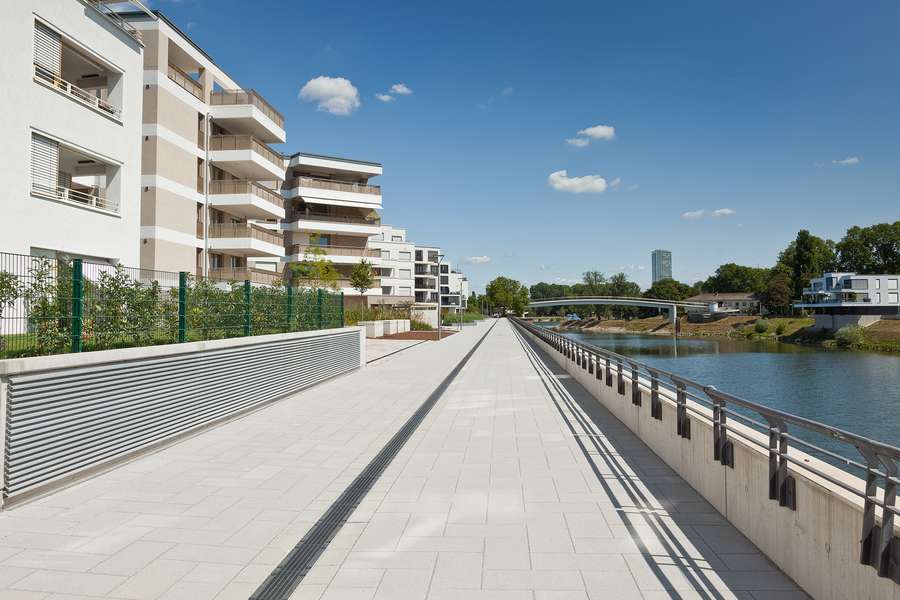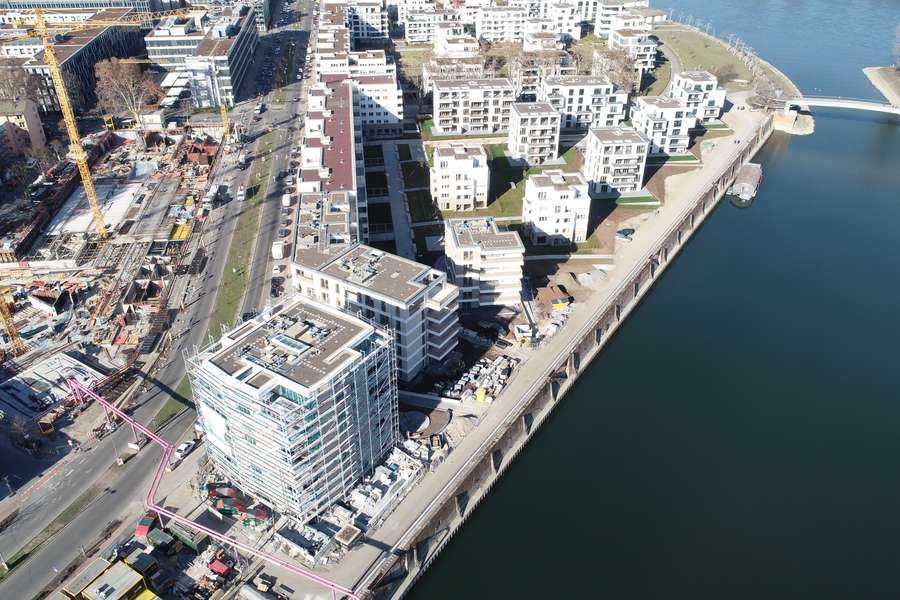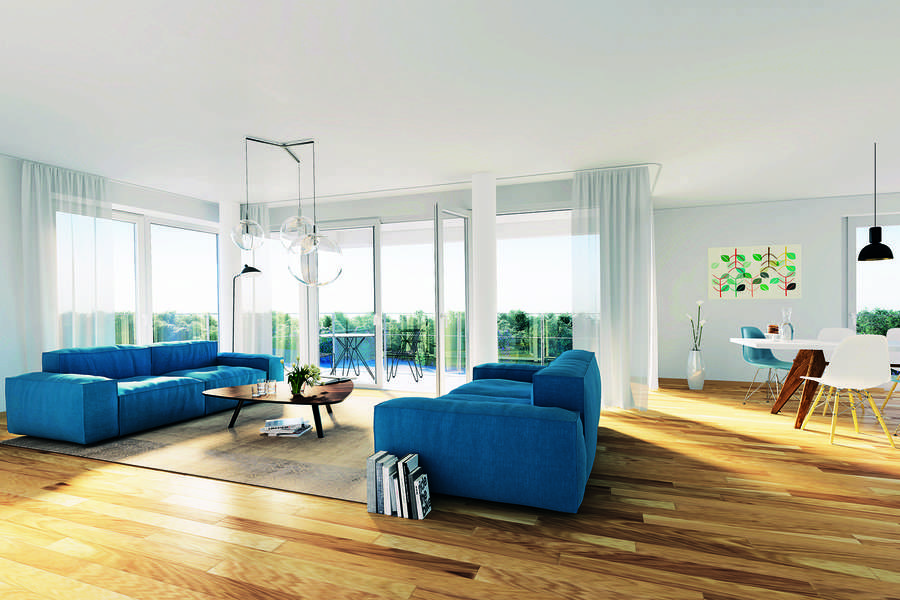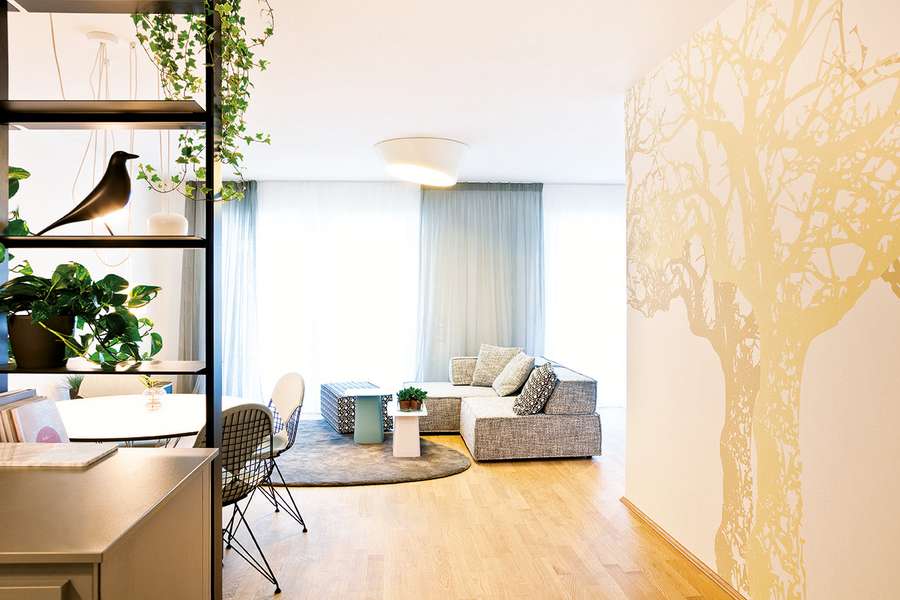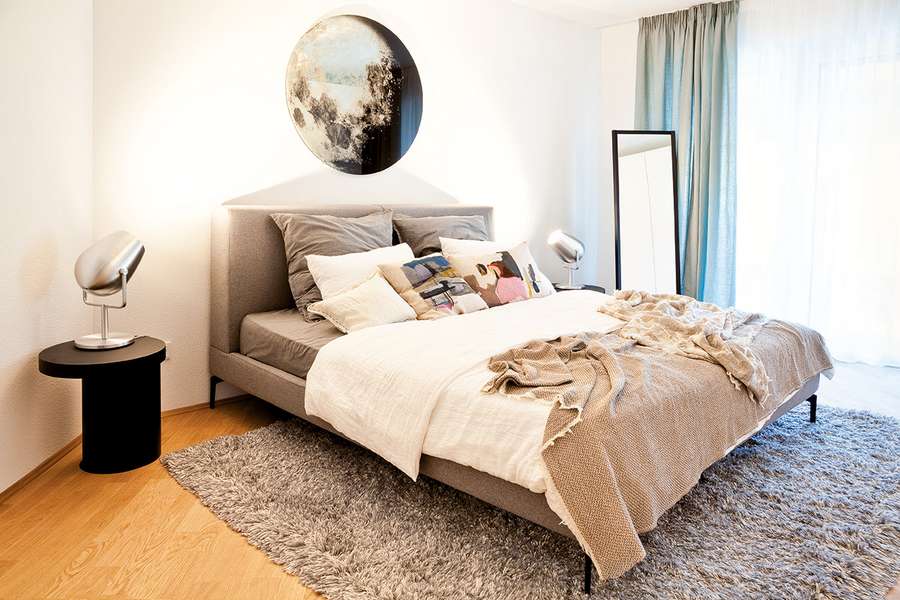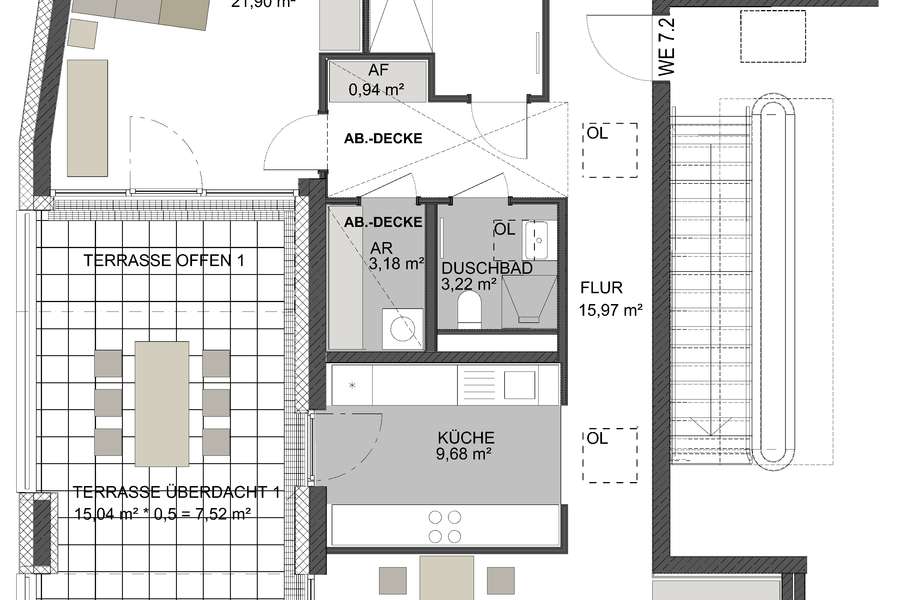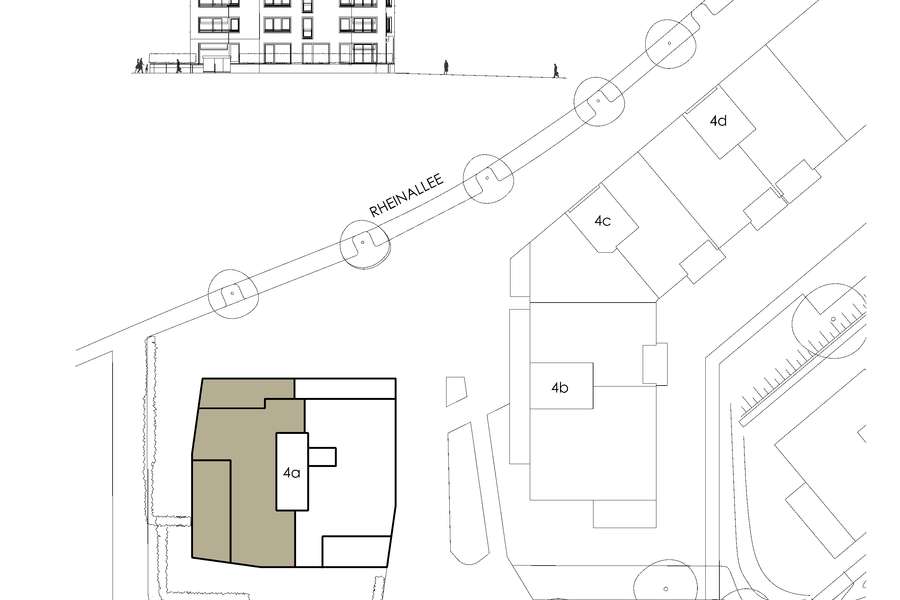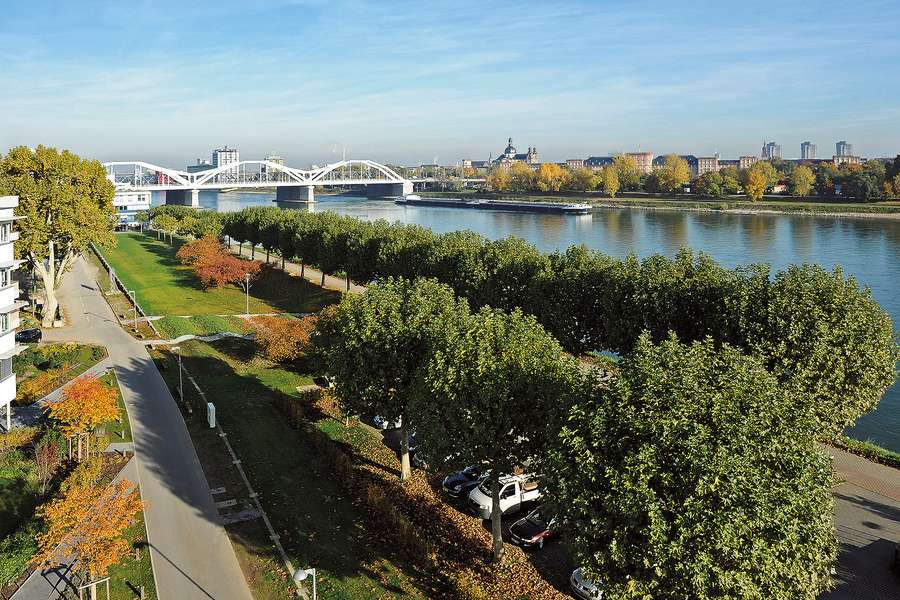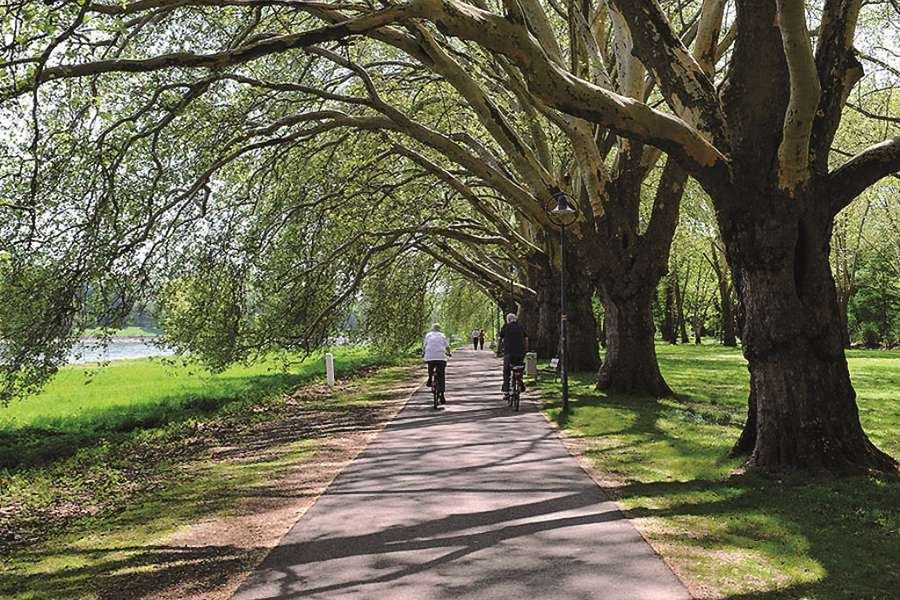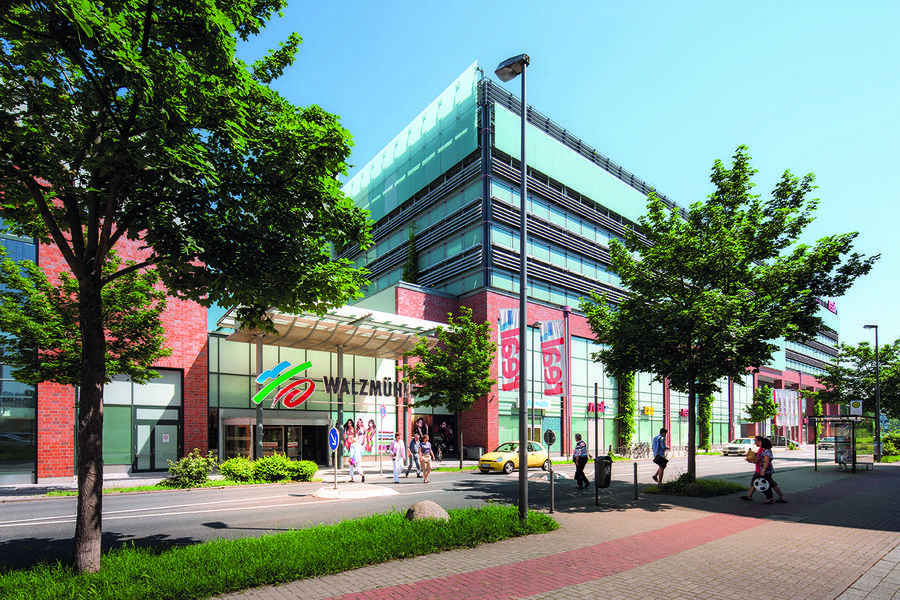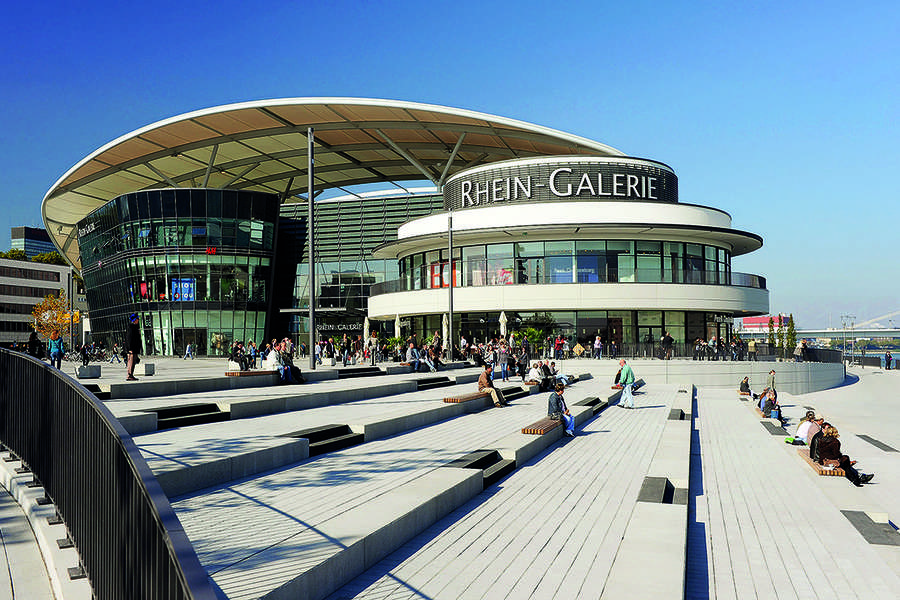 Penthouse-Feeling: Großzügige 3 Zimmer-ETW mit 2 Dachterrassen
---
Balcony / terrace
Cellar
Elevator
Guest bathroom
No commission
---
---
| | |
| --- | --- |
| Price: | 826.400,00 EUR |
| Garage / parking lot purchase price: | 20.000,00 EUR |
| Commission for buyers: | none |
---
Brand new year of construction:
is available for inspection
Number of garage / parking space:
---
Der Solitär am Luitpoldhafen bildet als markantes Punkthaus den Abschluss der re­prä­sentativen Wohnbebauung Rheinufer Süd. Aus südwestlicher Richtung kommend, stellt er flankierend einen Teil des zukünftigen Tors zum neu entstehenden Wohngebiet dar. Details zum angebotenen Penthouse: - EinladenderEingangsbereich mit Oberlichtern mit Zugang zu allen Räumen - Geräumiges Schlafzimmer plus weiteres Kinder-, Arbeits- oder Gästezimmer, jeweils mit Zugang zur Ost-Dachterrasse - 2 Bäder - Ca. 40m² Wohn-/ Essbereich mit und Zugang zur ca. 42m² großen, teilüberdachten Süd-Dachterrasse mit herrlichem Blick auf den Luitpoldhafen
---
Der um 1900 entstandene Stadtteil Süd zählt heute zu den schönsten und beliebtesten Wohngebieten in Ludwigshafen und bietet eine ausgezeichnete Infrastruktur. Nahversorger und Geschäfte des täglichen Bedarfs sind "um die Ecke". Schulen, Kindergärten und Arztpraxen sind vor Ort und in wenigen Gehminuten erreichbar. Im Einkaufscenter "Walzmühle" oder im fußläufig entfernten, historischen Straßenbahndepot "depotLU" finden sich zahlreiche Geschäfte sowie Gastronomie. Der alte Stadtpark auf der Parkinsel zwischen Rhein und Luitpoldhafen bildet den geografischen Abschluss des Stadtteils Süd und ist ein beliebtes Kleinod für Stadtbewohner. Am Rhein laden Cafés und Restaurants zum Verweilen ein. Das 40 ha große Rheinufer Süd gehört zu den gefragtesten Lagen Ludwigshafens und ist geprägt von exklusiven Stadthäusern, Stadtvillen und modernen Bürogebäuden. Eine neu gestaltete Grünanlage erstreckt sich vom Lichtenberger Ufer auf 7.000 m2 bis hin zur "Schneckennudelbrücke", die den Übergang zur Parkinsel bildet. Ob Bewegungsparcours für Jung und Alt, Beachvolleyballfeld, Spielplatz oder eine Ruhebank zum Verweilen – die Rheinuferpromenade bietet viel Raum für zahlreiche Freizeitaktivitäten.
---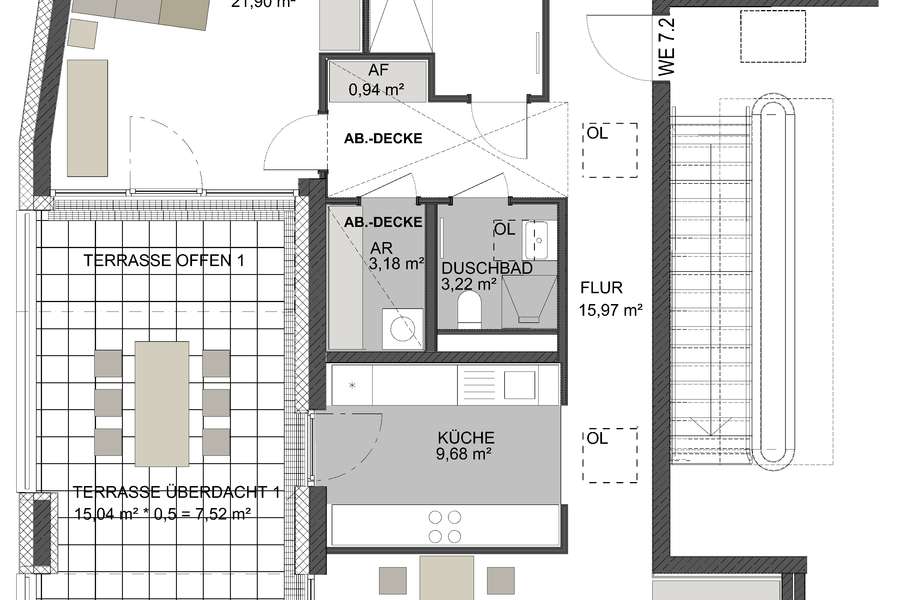 ---
---
---
Back to overview
vertrieb.immobilien@dus.de