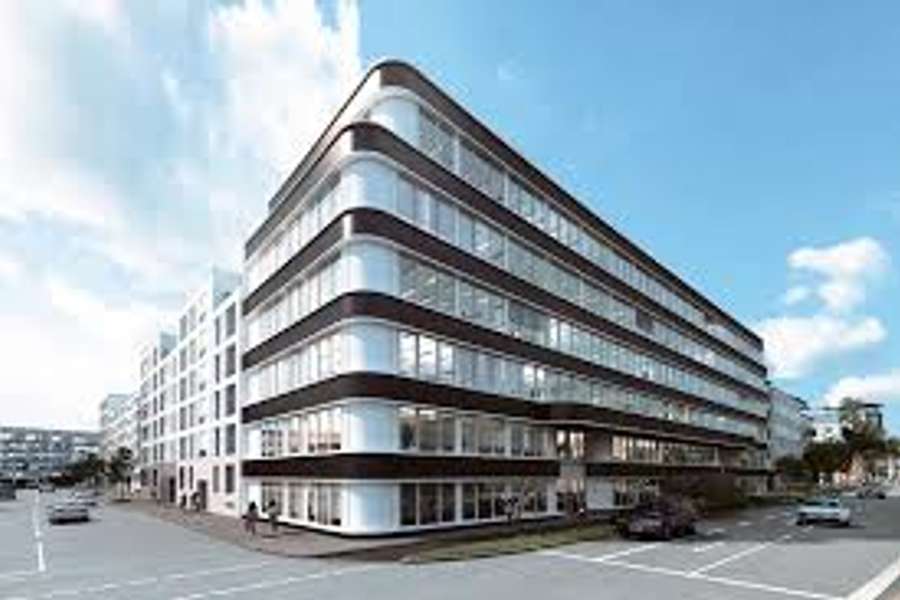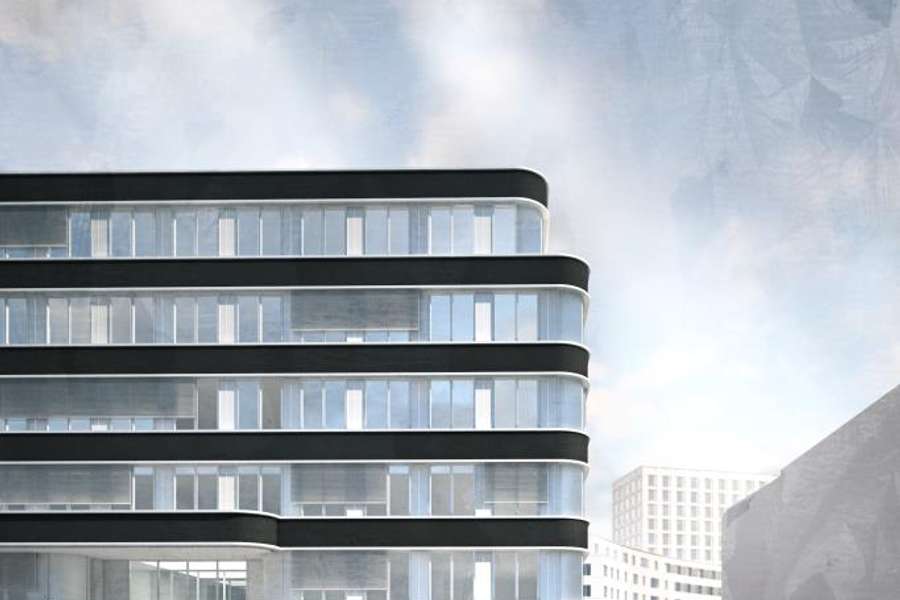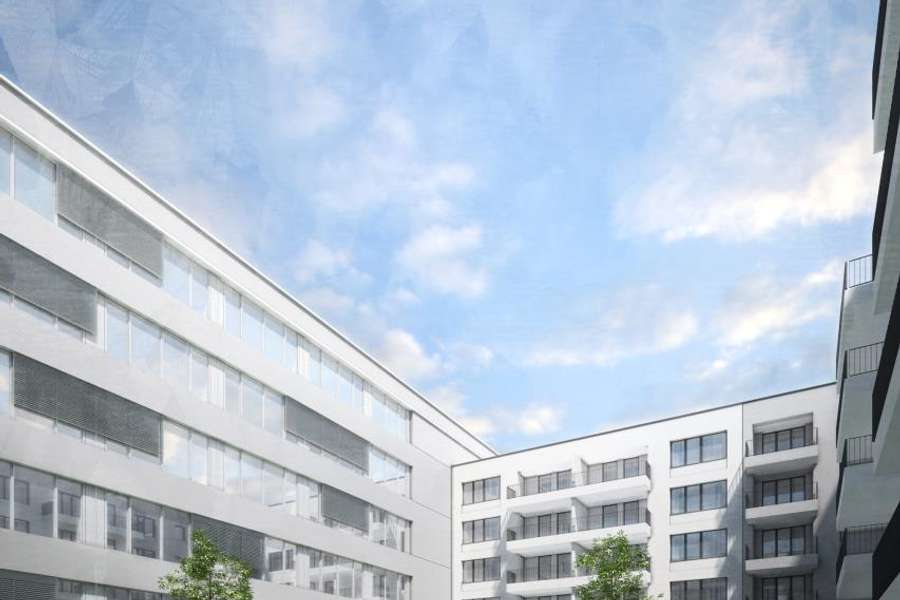 D&S Lagerräume in Bahnhofsnähe
---
monatl. Miete pro m²
8,00 EUR
Büro/Praxisfläche
397,40 m2
---
---
---
Brand new year of construction:
Number of garage / parking space:
---
Die vakanten Lagerflächen befinden sich im Bürohaus des Kepler Quartiers in der Reichskanzler-Müller-Straße. Da sich die Gesamtfläche aus mehreren Einheiten zusammensetzt, können auch kleinere Flächen angemietet werden. Zugang zu den Flächen erhalten Sie entweder über Aufzug und Treppenhaus des Bürogebäudes oder über die eigene Tiefgarage.Weitere ausführliche Informationen erhalten Sie auf unserer Homepage www.kepler-quartier.de.
---
Mannheim, die "Stadt im Quadrat"am Zusammenfluss von Rhein und Neckar gelegen, hat sich dank seiner günstigen geografischen Lage zu einer bedeutenden Wirtschafts- und Verkehrsmetropole entwickelt. Die zweitgrößte Stadt Baden-Württembergs ist mit ca. 312.000 Einwohnern das wirtschaftliche und kulturelle Zentrum der Metropolregion Rhein-Neckar, der siebtgrößte deutsche Ballungsraum mit 2,4 Millionen Einwohnern. Das Bürohaus befindet sich in direkter Lage zum Mannheimer HBF, welcher nach dem Stuttgarter HBF den zweitgrößten Bahnverkehrsknoten in Südwestdeutschland ist. Geschäfte des täglichen Bedarfs, Gastronomie in direkter Umgebung und im benachbarten "Einkaufsbahnhof Mannheim"unterstreichen die exponierte Lage dieses Bürohauses.
---
---
---
Back to overview