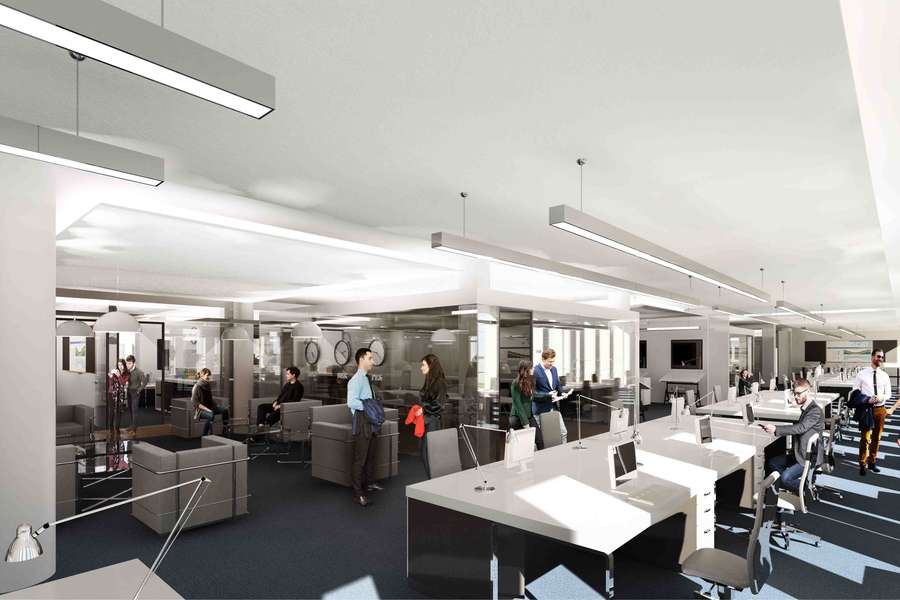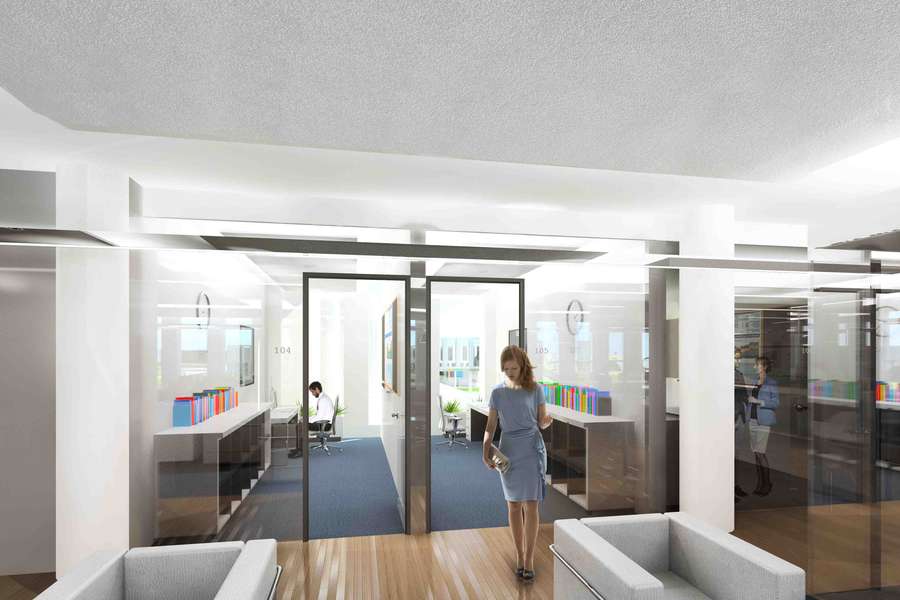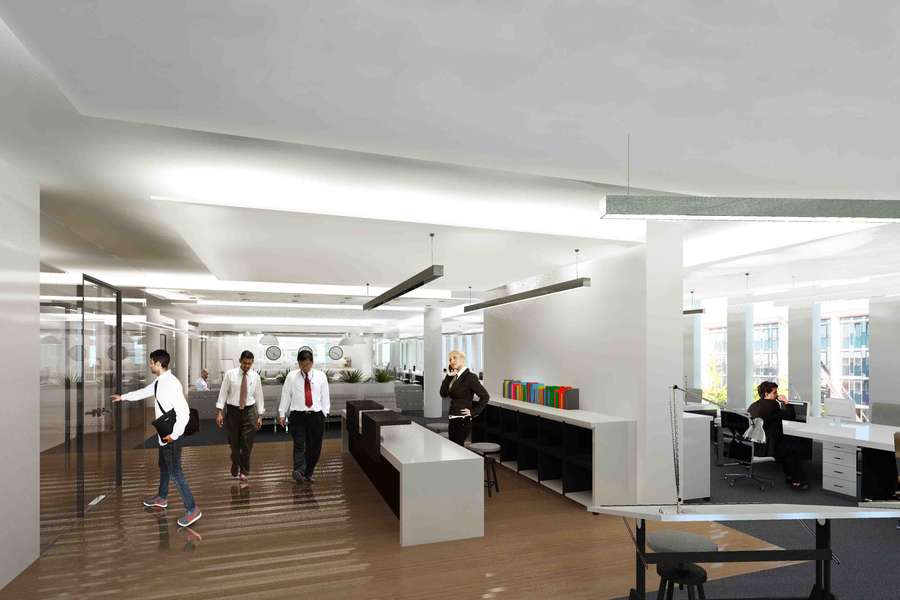 DIRINGER &SCHEIDEL // Moderne und flexible Büroflächen
---
monatl. Miete pro m²
13,50 EUR
Büro/Praxisfläche
8000,00 m2
Cellar
Elevator
No commission
---
---
---
Brand new year of construction:
Number of garage / parking space:
---
Das projektierte Bürohaus stellt insgesamt ca. 8.000 m² Bürofläche dar. Die Flächen können flexibel geteilt und nach Mieterwunsch ausgebaut werden. Zu dem Bürohaus gehören bis zu 100 objekteigene PKW-Stellplätze. Das Fertigstellung des Objektes ist zu Beginn 2021 geplant.
---
Das Gewerbegebiet Mannheim-Mallau befindet sich im Süden von Mannheim. In der Nachbarschaft befinden sich zahlreiche, namhafte, regionale und überregionale Firmen. Der nächste Anschluss zur BAB liegt mit 500 m in unmittelbarer Nähe. Ein ÖPNV-Anschluss ist direkter Nähe und verkehrt im 20-Minuten-Takt zum Mannheimer Hauptbahnhof.
---
---
---
Back to overview